Email marketing is still one of the best ways to reach out, promote your brand, connect with your clients, customers and followers or to sell products online. You don't have to contact your clients one by one or be in a physical store. Instead, you can have a database that will help you sell your products online, connect with your followers and promote your business for you.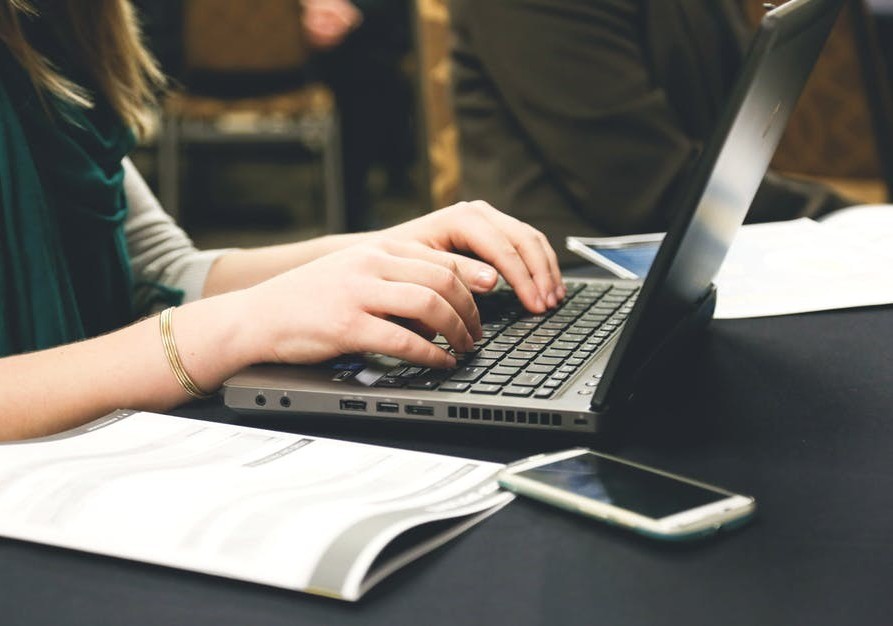 To help you, here are a few of the best email autoresponders that you can use for your business. They are considered some of the best because they deliver a very good service to their users. They are also the most commonly used email autoresponders by entrepreneurs and businesses.
An autoresponder is the most efficient feature of email marketing. You can save a lot of time and effort compared to manually communicating with each one of your customers, clients or followers. With autoresponders, you can save a lot of time as communication can be done automatically by the email autoresponder (and ultimately, you can use this time to focus on other areas of your business).
Autoresponders are very important because of the following:

Autoresponders are used to welcome new subscribers to your list and thank them for taking interest in joining.
It can also be used to send 'Thank You' messages to your customers when they have purchased products or services.
You can also use email autoresponders to send rewards to your customers. You can also send incentives to your loyal customers for subscribing or purchasing your products and services.
You can use email autoresponders to send courses or ebook modules to your customers if you are giving away training or freebies.
Send your customers emails informing them of updates on your products or services.
Be friendly to them and send an email using an autoresponder to wish them well on their birthday or other occasions (i.e. Christmas, Easter, etc). This can also be connected with special offers or campaigns related to your niche.
If you are a blogger, you can set up automatic notifications, so subscribers get notified when you publish new blog posts.
Autoresponders and email software have a big impact on the success of any marketing campaign. The programs and tools are easy to use; they are cost-effective as well as affordable. They can give an increased possibility to reach out to your target audience anywhere in the world. Using email autoresponders is also measurable. While you use these tools, you can have a clear insight of the effectivity of the campaigns.
There may be a lot of email autoresponders available for use, but not each of them can fully satisfy the needs of the entrepreneurs. Here is a list of some of the best autoresponders you would want to try for yourself.
1. Constant Contact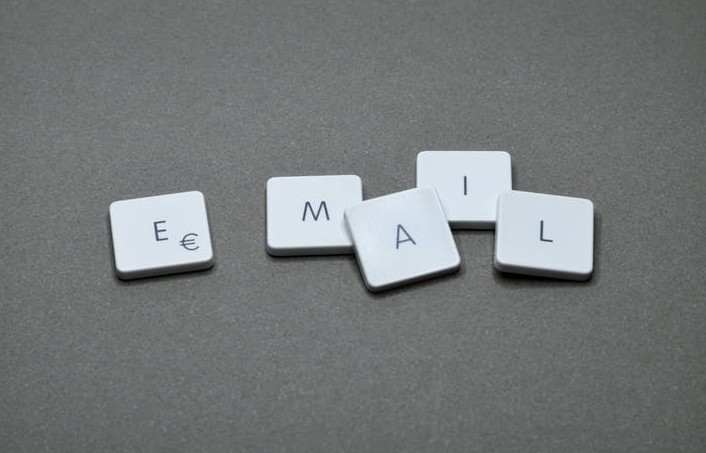 Constant Contact, to those who are not quite familiar, is one of the best email autoresponder you may want to use. Constant Contact is very ideal for entrepreneurs who are a fan of HTML and other graphic emails. They are focused on marketers who have hundreds or thousands of people on their list. This is one of the easiest email marketing services to use. It allows you to design your own campaigns and you can modify the templates because they are flexible and responsive. The only downside in using Constant Contact is that it is quite expensive for small scale marketers. But for those who have a bunch of businesses, Constant Contact is very ideal.
2. InfusionSoft
This is another email autoresponder that you can use. It is common to marketers and entrepreneurs especially those who have small and medium-sized businesses. It is one of the easiest to use with their drag-drop interface. You can easily modify the design templates to your own liking and you can send campaigns by using triggers and user actions. It also allows you to create landing pages if you are generating leads.
It has features that will enable you to handle the sale-quotes efficiently. It also has a feature called 'sales-pipeline' that will remind you to follow up on your leads. Its downside, the same as Constant Contact, is that this is quite expensive for most marketers. The subscription plans are not expensive, but the kickstart package that you need to purchase is the one that's costly.
3. Get Response
Get Response is also a great autoresponder that entrepreneurs use. It is loaded with features that can help you to send out emails. This is one of the easiest email softwares that you can use especially if you own a small business.
4. MailChimp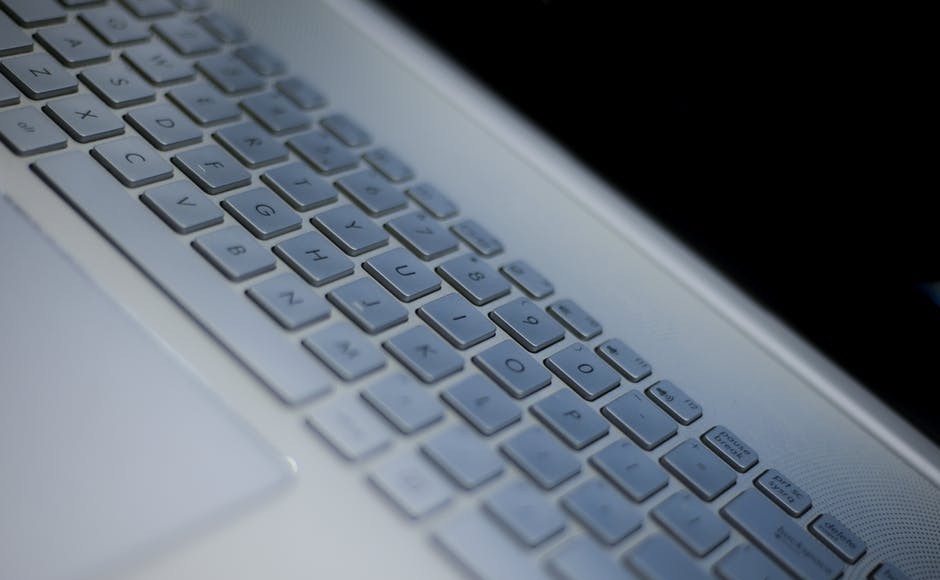 MailChimp is another popular email autoresponder that marketers are using for their businesses. This tool offers you responsive email templates that are compatible with smaller screens such as your smartphone or tablets. You can also create and send email newsletters to your customers and followers with MailChimp. While you are also able to manage subscriber lists, you can track campaign performance as MailChimp will automatically take care of your sign-ups and un-subscriptions.
MailChimp is free to use, but the autoresponder is available for paid subscriptions only. While it is easy to create an email within MailChimp, you can set the event to trigger the email autoresponder and choose the day and the exact time that you would want to send it to your followers. Their subscription plans also have different variations that you can choose one depending on the needs of your business.
5. AWeber
AWeber is used by the majority of small or medium-sized businesses and thus makes it one of the most popular autoresponders. While AWeber offers a free trial for 30 days, the monthly subscription is also cheaper compared to others mentioned.
Some of the features include a variety of impressive templates, feature-rich tools to create email designs, RSS to email, split testing and reporting, etc. In addition, AWeber provides a number of seamless integrations with landing pages, social media, CMS, shopping carts, and many others. Some of the popular integrations are WordPress, Paypal, Facebook and Leadpages.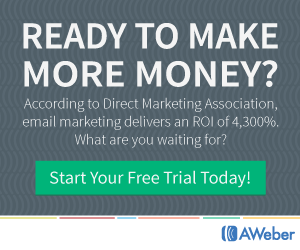 If you are in the affiliate marketing niche, I would recommend you to consider AWeber as they allow affiliate marketing while some other autoresponders don't. Please ensure you read the terms and conditions carefully before signing up to any autoresponder.
Email autoresponders are simply one of the most useful email marketing tools that you can use as an entrepreneur. It does not only help you reach your subscriber, but also be able to connect with them. It also helps you to save time that you can then dedicate to other areas of your business.
Please let me know if you have any questions and good luck in finding the right autoresponder for your business, marketing campaign or blog.
P.S. Please check the accuracy of the functions and features of your preferred autoresponder before signing up. It cannot be guaranteed that the information in this article is accurate when you read this, as companies often make changes and updates.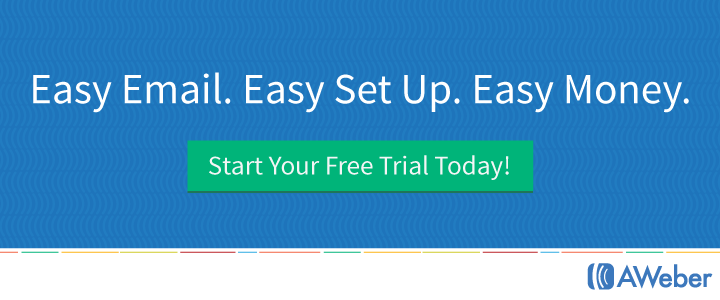 Some of the links within this post are affiliate links of which I receive a small compensation from sales of certain items. There is no additional cost to you. If you purchase through one of the affiliate links, you are helping to keep this website running.