The term vlogging is a fusion of two words which are 'video' and 'blog' or 'blogging'. Like blogging, vlogging also shares contents but in video form.
Today, vlogging is one of the easiest ways to reach an audience and increase your engagement. It is one of the digital ways to communicate when your audience is not in front of you, including in other countries.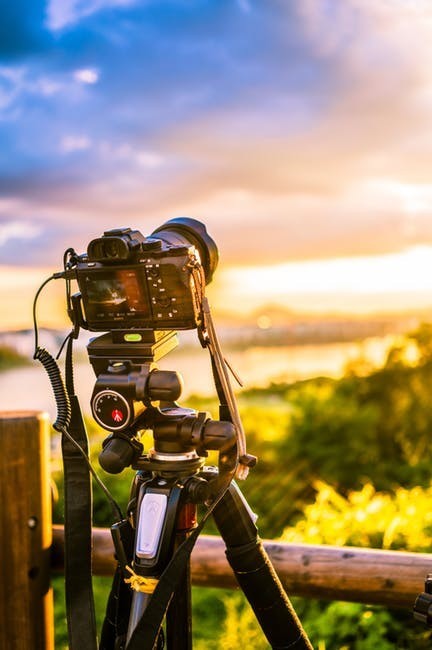 In this blog, we'll discuss tips on how to make money from
vlogging
.
How to monetize your vlogs?
Did you know that you can monetize the vlogs that you are creating? Yes, you can earn money from the videos that you make and share. There are lots of social media influencers who have become rich because of vlogging and monetizing their videos.
It is true that vlogging has changed the lives of many.
So, I know you want to know how to monetize your vlogs. Monetizing your vlog is not easy, though. The steps you have to take need to be accurate; otherwise, you might be disqualified or banned from the platform.
You need to have patience as well, as the amount you get paid depends on your reach and number of followers, as well as the feedback and amount of times your videos have been watched.
Follow these tips on how you can monetize your vlogging hobby.
1. Have The Right Equipment
When producing videos, first ensure that you have the right equipment for the types of videos you intend to produce. If you will be recording your own videos, you will need a good camera, microphone, set up for lighting and recording. You will also need a quality video editing software to produce quality videos.
If you are considering producing explainer or animation videos, you will need to get a software that allows you to do this. Read my post about some of the best video creating software that include two inexpensive options where you can create explainer and whiteboard videos quite easily.
2. Produce Quality Videos
Every successful blog has great contents, the same applies to vlogs. If you want your vlogs to earn money for you, then you need to create quality content. The content of your vlog needs to be something to entice the audience or have them curious about what your vlog and videos are about.
Some of the vlogs give great solutions to their viewers. Many viewers seek answers and that also needs to be incorporated into your content: helping other people, giving/sharing something of value and a solution to your viewers' problems.
You also need to ensure that your content is informative, engaging and convince your viewers to come back when you have new content uploaded.
3. Plan and Structure Your Videos Before Recording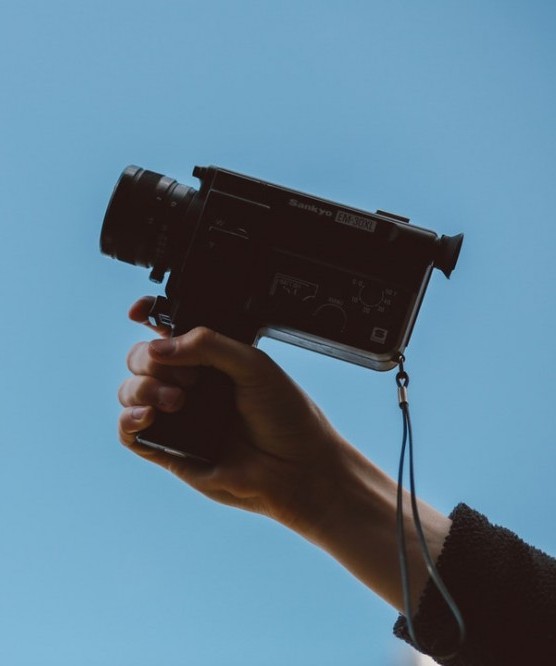 Following on from number 2, structure and plan the outline of your video before recording it. Have an intro, a main part and outro planned in order to keep your views engaged, subscribing to your channel and watching more of your videos.
4. Implement Search Engine Optimization
You probably know the secret to successful blogs – SEO. The same principle applies to vlogs as well. To maximize the possibility of reaching more viewers and increase your followers, you need your content optimized. But how do you optimize a vlog?
Every SEO blog uses keywords. And these keywords are the key to your content being found online. Whoever wants to find a video on the internet uses a word or phrase. When your content is optimized, it can appear in the list that the person searched for.
Remember, even if your video is very long, you generally only have a few seconds to make an impact on your viewers. In these few seconds, you need to catch the attention of your viewers and have them watching your video until the end.
5. Brand Yourself or Your Business
One of the reasons why social media influencers have dominated the vlogging world is because they have made a name. Anywhere they go, people will remember them and visit their channel or website.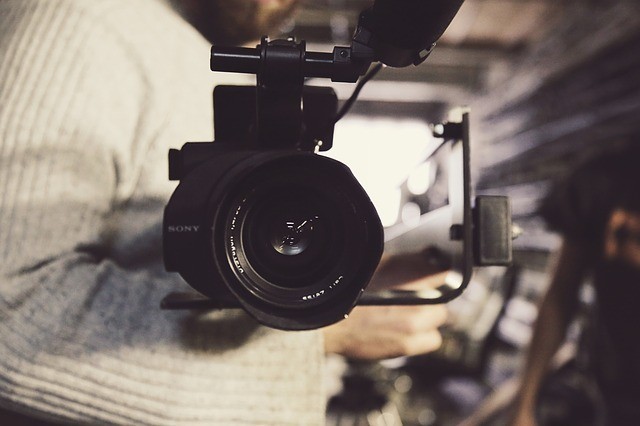 In order for people to remember you, you need to make a mark and have your own brand. It does not necessarily mean you need to release your merchandise, although that can help. But you have to make a name by improving the image of your channel.
You can make a logo and attach it to your channel. In addition, you can include a photo of you for your channel so that your followers can easily recognize you. If you can, leave a unique tagline at the end of your videos or make an introduction that really describes you.
6. Post Quality Videos Regularly
The social media influencers who became millionaires because of vlogging did not become millionaires after just posting one vlog. But they were consistently posting new videos on as regular basis.
They post videos every day, make videos every day. They update their contents. They promote their vlogs. They invest a lot of time into becoming popular and competing with other influencers.
You may not be able to see the fruits of your labor within the first few months or maybe years, but if you are dedicated to vlogging, you will know that it's not only the content that is important.
Being consistent is key to reaching more people, growing your audience and possibly hitting your millions as well.
7. Follow the Rules
When you have done the first four tips, this tip is the most important. Whatever you do, follow the rules.
As a vlogger, you don't want to get demonetized. A famous platform (YouTube) has its rules and every social media platform has rules. Read their terms and conditions carefully before uploading any videos.
The concept of monetizing a vlog is not that difficult. But like all other businesses, you also need to invest. In the world of vlogging, time is your best friend and enemy at the same time.
Your number 1 investment should be your time and it can take a lot of your time before you establish yourself and make a name and ultimately money. Your patience also needs to be the longest one as earning through vlogging will take a while to realize.
Vlogging for some may just be a hobby, but many people have seen vlogging as their full-time source of income.
If you are looking for an alternative which has the possibility of creating online income sooner, check out affiliate marketing.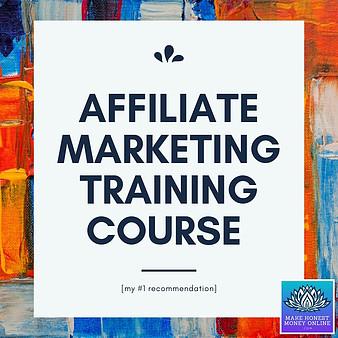 This is an Affiliate Marketing Training Course that I recommend which is a training, hosting and community platform which aspiring and expert entrepreneurs utilize to run successful businesses online.
Please contact me if you have any questions.

Sources:
vloggerpro.com/make-money-vlogging-youtube/
moneypantry.com/making-money-with-video-blogs/
https://www.wikihow.com/Become-a-Successful-Vlogger-on-YouTube