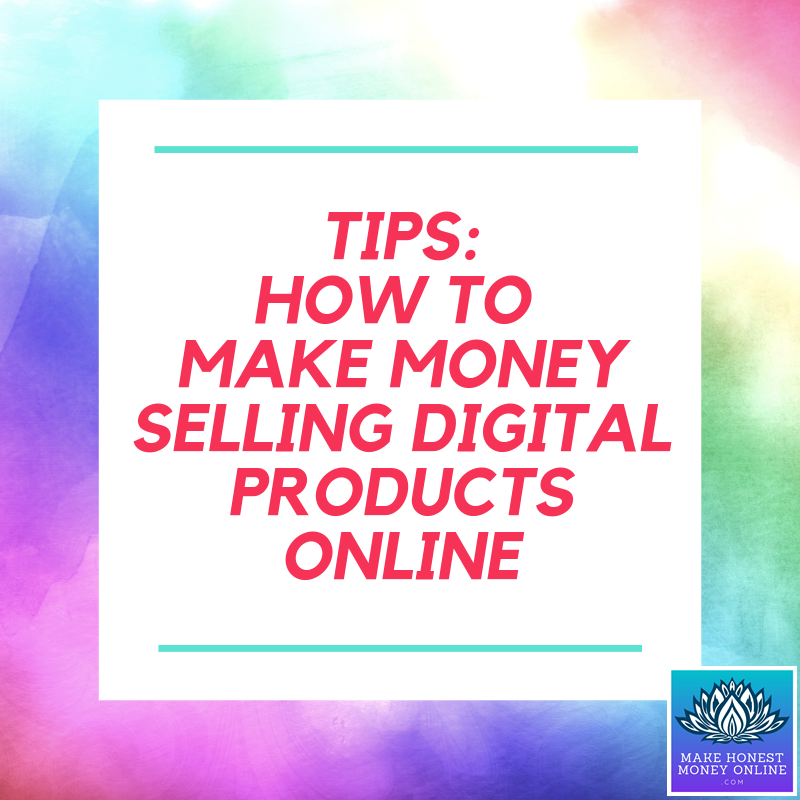 Online selling is a trend nowadays. But it is not only tangible products that you can sell online.
While there are different types of products that you can sell on the internet, one of them are tangible products and they are mostly the ones that you can physically use.
Another type of products are intangible products. While you cannot hold them, they yet exist and you can use them. These are often called digital products.
Despite the technology we have today, you might still be wondering how you can sell online; especially if the product is a digital product.
And today, we will talk about how to make money selling digital products online.
But before we talk about tips on how you can sell your digital products online, let us first discuss some of the different types of digital products that you can create and sell online.
Online Courses
There are many people who sell courses online and many people consequently purchase them. These online courses are not taught in traditional schools but they can be acquired from the experience and expetise of other people. An example of an online course is a Social Media Management course where SMM experts share their strategies, their knowledge and the basic skills an SMM needs to have.
Software and Software Add Ons
These are another type of digital products that get sold online.
Website Templates
This is one product that many website developers make money on. They make website templates based on the needs of their clients and price them higher than other templates. This is because the template was personalised to their client's preferences.
Photos
Photos that you have taken as a hobby can be sold as a digital product as well.
Printables
These are products that can be used by others such as printable puzzles for kids, colouring pages and the likes.
Webinars
Another digital product you can sell is a webinar. You can have paid webinars; especially if you have a good number of followers and a good topic to discuss. These would be exclusive and paid webinars that your clients can use for their benefit.
Audio Tutorials
Many people prefer to hear a tutorial rather than read it. So if you have produced audio tutorials, you can sell them online.
Ebooks
We are all familiar with what an ebook is and it is one of the digital products. Ebooks are easy to purchase and you can access them anywhere and anytime. There is no hassle in bringing along with you books that can take up so much space in your bags or purse.
Now that you have an idea of what kind of digital products you can create and sell online, let us now proceed to the helpful tips I will share with you to get you started on selling digital products online.
1. Do Thorough Market Research
First of all, it is very important to make a thorough and in-depth market research to ensure that the digital products you will be producing, also meet a target market and will be purchased by consumers.
2. Find a Selling Portal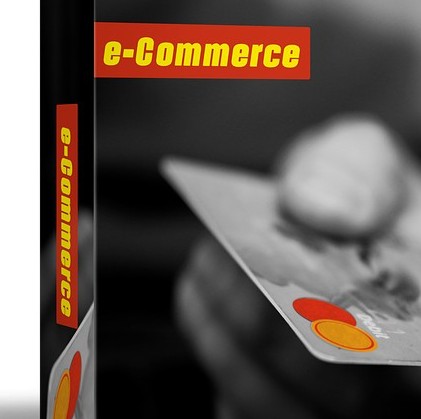 Once you have done market research and found the right niche for your digital products, you will need to find a 'way' to sell them online. There are several websites dedicated to this and it would depend on your product and niche.
Etsy, for example, is dedicated to handmade goods and vintage items, so you would be able to sell your own digital goods in relation to handmade crafts and arts.
Another option is to build your own website and sell your digital products this way. If this is a pathway you are considering, why not check out Wealthy Affiliate where they offer training on how to build your website and monetize it.
Wealthy Affiliate offers their first 10 lessons for free and you will have your own website up and running on a free siterubix domain by that time. And if you feel the platform is not right for you, you can close your free account.
3. Create a Sales Page for Your Products
Whether you are using your own website or an online marketplace to sell your products, you need to convince your customers that they 'need' your product.
One way to do this is to create a sales page that will give your potential customers information about the product and convince them that your product is what they need. Your sales page needs to have a headline that gets your audience 'hooked' to your product.
In addition, you need to pitch your product and give your potential customers a reason to trust you, your product and why they should purchase your product from you.
4. Set-Up Your Payment and Delivery Method
When you are selling a product, it is also necessary that you have a payment method in place. Make sure your payment method is the easy for your customers to use as well as a secure gateway for customers to pay.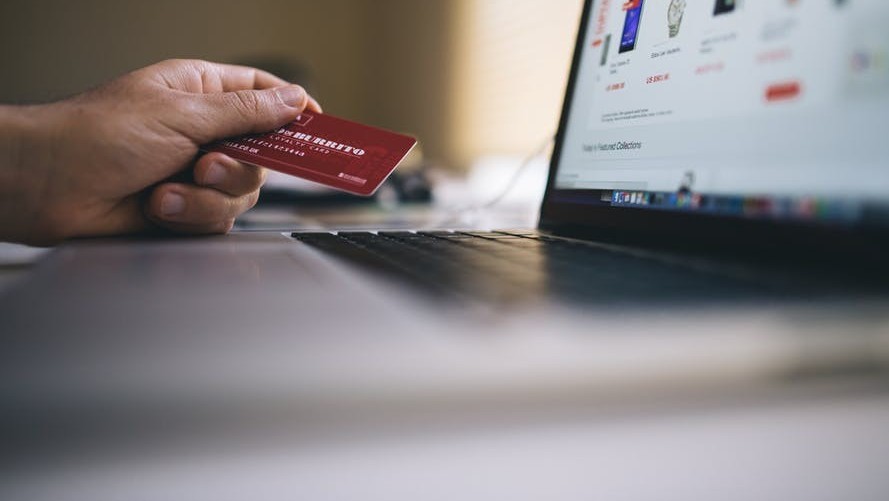 In addition, convenience is key for your customers to come back and re-purchase from you.
If your product is a downloadable product, you can send the downloadable link to the customer. But there are other ways to deliver your product.
You can use your client's email to send out the link or if you have a website, they can download it from your website directly once payment has been processed.
Every digital product differs, so the method of delivery depends on what your product is and which options you have available.
5. Ask for Feedback from Customers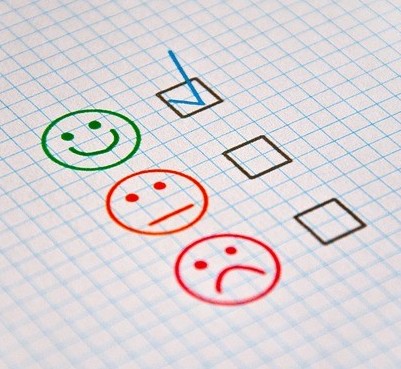 Customer feedback and recommendations are important.
If they leave positive feedback, you will have a higher chance of having more customers. This will give new customers the idea that your product is the one they need.
So with positive feedback, previous customers can indirectly help convince new customers that your product is far better than your competitors' ones. This can also include your friends or family's feedback if they have tested your products.
6. Use Social Media To Your Advantage
If you are selling your digital products through your own website or if the selling portal you chose allows you to, share your products on social media to expand the possibility of reaching more potential customers.
Thinking about growing and expanding your business should always be on your mind.
If you are new to selling digital products, as said above, it is important to do thorough (market) research and learn from the experts. This way, you will be more prepared to enter the digital marketing industry.
When you have acquired the necessary knowledge and confidence, selling digital products should become easier and you can venture to other types of digital products in the future.

Sources:
ecommerce-platforms.com/ecommerce-selling-advice/top-10-best-ways-sell-digital-goods-online
kimgarst.com/create-and-sell-digital-products-online/
abetterlemonadestand.com/digital-products/
bloggingherway.com/10-best-digital-products-to-sell-in-2018/
jeffbullas.com/sell-digital-products/