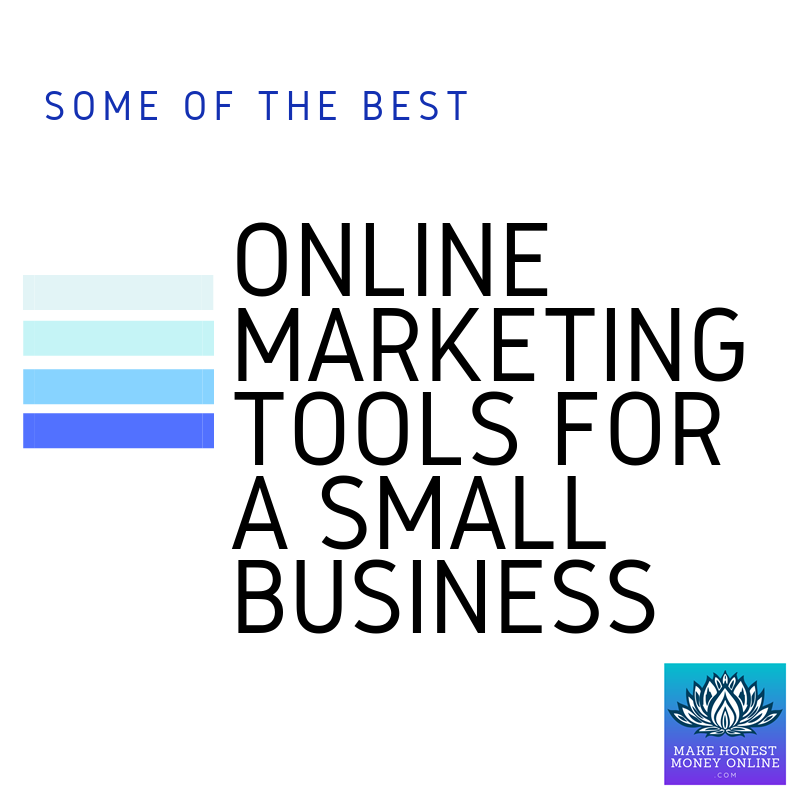 Have you started your online business? Are you using online marketing tools for a small business? If you haven't used any online marketing tools yet, I will share with you some of the best online marketing tools that you can use.
If you are a digital marketer, online marketing tools are your best friends. As a small business owner, using marketing tools is a necessity. It's not only that these tools will make your work easier, but these tools can even lead your small business to worldwide reach and success.
Although a lot of businesses are using these tools, other entrepreneurs have not yet discovered the importance of using them for their business. You should not make the same mistake as them, but try to discover how they can benefit you and your business.
Here are some of the best online marketing tools that you can use for your business.
1. AWeber
You have probably heard about AWeber.
AWeber
is one of the most popular online marketing tools that you can use for any type of business.
You can use AWeber for your email marketing strategy. This is the tool entrepreneurs usually use when they have an email list and they need to send out newsletters, promotional materials, updates, etc. This tool already has built-in templates that you can customize or you can make new email templates for your emails.
Using email marketing can help you to reach out to more customers and this can help you to build a better relationship with your patrons and prospective clients.
2. Buffer
How do you update your social media followers? Do you still post one by one for each social media that you have and for each account? It's a hassle if you are still doing it the traditional way. This is the tool for you to lighten this burden.
Buffer can help you manage your social media posts and its platform allows your business to post to multiple social media platforms and accounts using only one dashboard. You can also get data which of your post gets likes, how many likes you got for a post, the number of shares and comments.
Rather than checking your social media posts one by one, this app will give you the numbers. In addition, you can create your posts any time and schedule when you want these certain posts go online. You can even complete a whole week or a whole month worth of posts and schedule them on what day and time you'd like them to get published.
3. SurveyMonkey
Have you tried answering surveys? Have you noticed what kind of app was used? If you happen to read SurveyMonkey, it is because it is one of the most popular survey tools available online.
A lot of entrepreneurs use this tool to conduct surveys such as feedback for services. You can also use this to get consumer information, engage with your customers and uncover trends.
This tool is also easy to use and easy to design surveys with. You can have your survey done in a few minutes and get feedback and analyse the results.
4. WordPress
Who doesn't know WordPress? WordPress is one of the essential tools in digital marketing, especially if you have a website and publish content online.
WordPress is one of the most famous CMS (content management system) that is used by many entrepreneurs for their websites.
When you have a blog on your website, you use WordPress. It's very easy to use and there are many website designs (called themes) and plugins to choose from.
With WordPress as part of your digital business, you can produce high-quality websites and publish content (using SEO keywords preferably).
5. Canva
Do you frequently use graphics and photos for your posts and blogs? You are probably editing some graphics and photos and some tools are just too complicated to use.
But worry no more because Canva is an editing tool that you can use; and it is user-friendly. There are no complicated commands or buttons to use.
There are lots of things you can do with Canva. Not only can you edit pictures, but you can also make banners and other images for your websites and social media pages.
If you are looking for an easy to use graphic editing tool, Canva is one of the best choices.
As with any graphics, images and photos, you always need to check their copyright licenses and other policies and terms of use, before using any of them.
6. Keyword Research Tools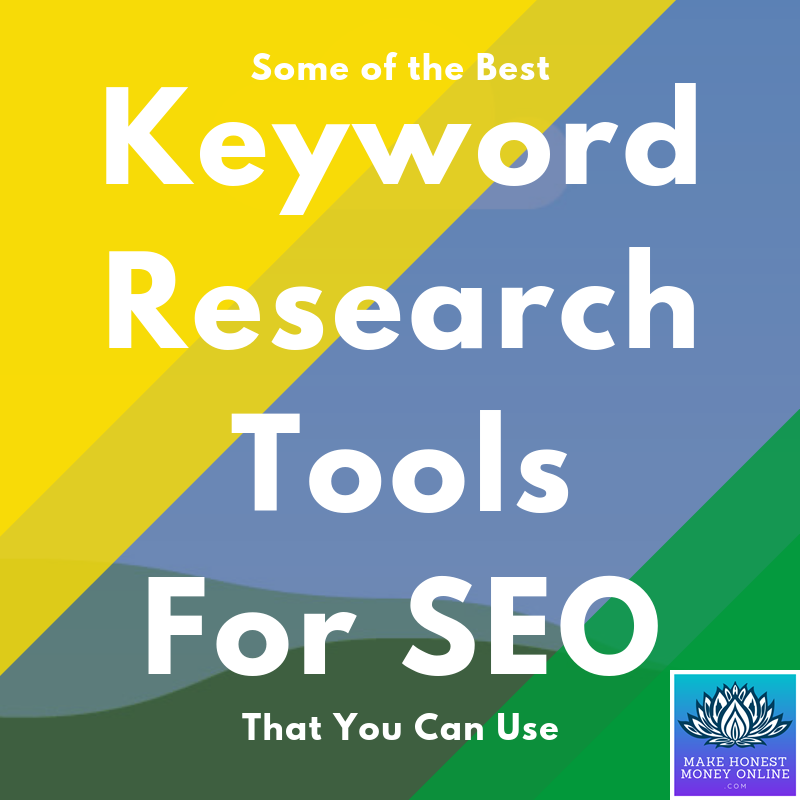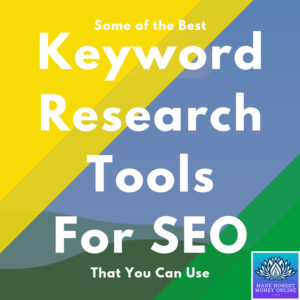 There are plenty of
keyword research tools
available and they all have the same purpose – to provide you with an advanced platform to conduct
SEO
keyword research for your content.
As a digital marketer, you probably know the importance of keywords and the role they play in optimizing your content for search engines.
A keyword planner / research tool is necessary for you to be able to increase your traffic and rank high in search results. This is a must-have for every business because it is one of the most efficient tools that you can use if you want to broaden your reach and increase website traffic.
There are many keyword research tools available and here are a few posts that you might like to read:
My recommendation is Jaaxy, particularly if you are implementing affiliate marketing.
7. Plagiarism Checker
A digital marketing business needs to have a plagiarism checker especially if you are outsourcing content writers.
There are also grammar checker tools that have a built-in plagiarism checker which you can purchase as one or as a separate add-on. Nonetheless, a plagiarism checker is a necessity for a digital business.
These are websites that offer plagiarism checks. Do your own thorough research to see which ones meet your business' needs best:
copyscape.com
Plagium.com
smallseotools.com/plagiarism-checker
paperrater.com/plagiarism_checker
8. Trello
If you want to be organized with your projects, you can use Trello.
Trello is a project management tool that will help you organize the projects you have, or post tasks for your team. This is an efficient tool if you want to be organized, on time with your tasks and keep tasks on hand up-to-date for yourself and the rest of the team.
Using some of these online marketing tools can help to run your business smoother, to be more productive and organized.
They are essential tools for every business operating digitally, so start considering using some of them for your business today.
P.S. Please check the accuracy of the functions and features of your preferred online marketing tools before signing up. It cannot be guaranteed that the information in this article is accurate when you read this, as companies often make changes and updates. Thus, it is important to do your own thorough research first before signing up to any tools.

Sources:
entrepreneur.com/article/279338
articles.bplans.com/a-curated-list-of-our-favorite-20-marketing-tools/
optinmonster.com/45-best-free-online-marketing-tools/
moz.com/blog/10-free-online-marketing-tools-every-small-business-owner-needs
smallbiztrends.com/2018/08/digital-marketing-tools-small-business.html
business.com/articles/7-free-digital-marketing-tools/