A website is important if you have a business; and more important if your business is online.
This article will give simple tips on how to create a website for a business.
A website is an important tool for your business' success. Have you noticed that even the simplest type of business has a website? If not a website, a social media page? This is one of the most essential and integral parts in marketing nowadays.
Although you can still use the traditional method for your business like newspaper adverts, radio adverts and television advertisements, they take time to be produced and are often costly.
But what is one of the most cost-effective and efficient ways to reach out to your customers? It's your own website.
Benefits of Having Your Own Website
Your own website will not only help you advertise or sell, but it can help you reach out far beyond what your other marketing avenues can offer. Here are some reasons why you should consider having your own website for your business and online presence.
1. Your Online Business Card
A traditional way of introducing yourself as an entrepreneur is by handing out your business card.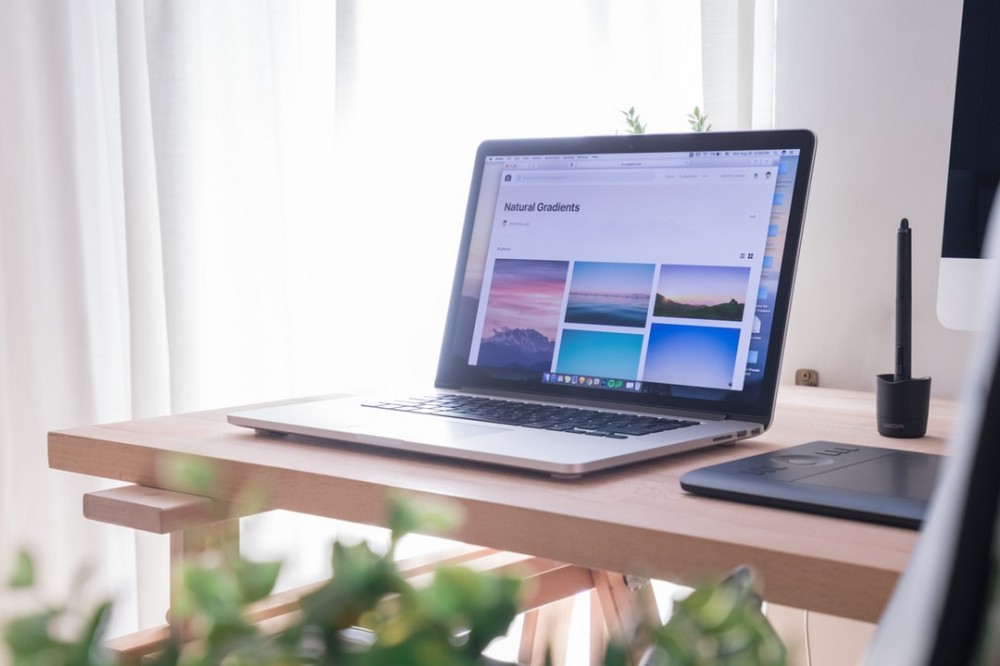 This is still applicable today, and also necessary especially for big or local companies. But in this era of technology and the internet, it is necessary to have a website in addition to handing out your business cards.
On your website, your prospective clients can see your whole organization, your team (if you choose), your products, services and other information or tips that you choose to publish online.
Your website can showcase your business' goals and show prospective clients and costumers what your business offers. In addition, you can update your website for every event and every improvement you implement for your business.
2. Lasting Advertisement
One of the high-cost expenses of companies is often the advertisement. You can advertise the traditional way, which is still useful today, but the reach is limited.
If you have a website, you can advertise anything you want about your company and achieve a global reach, if you wish.
In addition, you can earn additional income if you advertise other businesses or products (through affiliate marketing).
3. Enhanced Communication
Communication is essential in a business. If you cannot convey your message to your audience and readers, the possibility is that you will have less income.
In addition, current or potential customers can contact you via your website (in addition to giving you a call or seeing you in person if they live locally).
This is particularly important if you have national or international customers as the time zones (and costs) for phone calls between countries may not be a convenient method for you to communicate.
4. Greater Trustworthiness
In the business world, credibility is important. If you are a credible business, you can have patrons that will always ask for your goods or services. One of the best ways to showcase your accomplishments and show that you are a trustworthy business is through your website.
In addition to this, you should also consider publishing customer feedback or testimonials on your website.
When creating your own website, remember that it should be accessible by everyone and include essential details that your audience and customers would want to know.
These are the necessary steps you need to take when creating a website:
1. Make a Plan and Have a Purpose for Your Website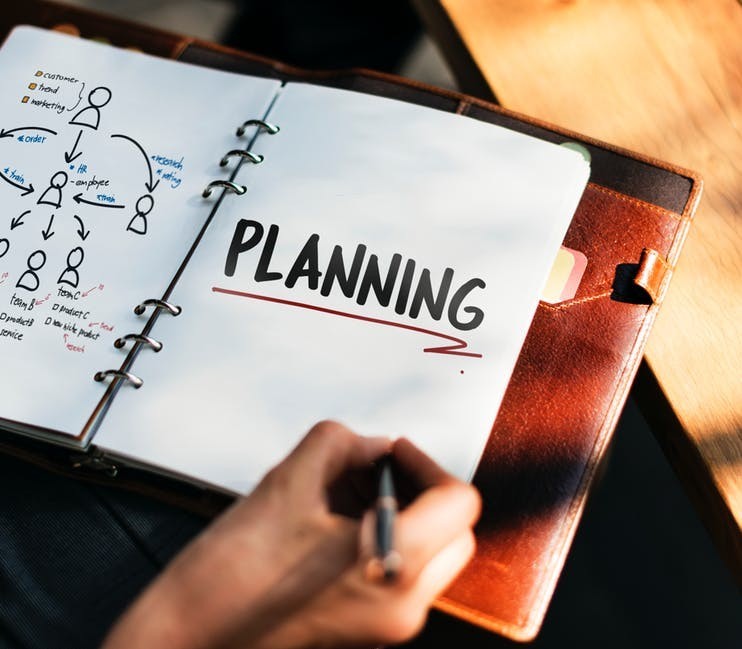 This is the first thing you need to think about before you create a website – purpose.
When visitors open your website, it is important that they have access to significant and relevant information and that it offers a solution to their problems.
Ask yourself, "What is my website's purpose?". If its purpose is to showcase and sell the products and services that you offer, then plan a website design where you can post your products and services with easy navigation.
Everything starts with a plan and having a step-by-step process and purpose is fundamental.
2. Choose a Domain Name
A domain name is the most integral part of your website.
This is what your customers will use when they will be looking for your products and services. This is the URL of your website and this is what your audience will use to find your website.
Your domain name need not be too short and not be too long to remember. You should use a descriptive and relevant domain name that is easy to remember.
If you are a local business, you should also give your URL's suffix some thought, i.e. choosing your country's specific suffix if it's available and suitable.
Before registering your domain, you also need to ensure that the name is not trademarked or copyrighted by someone else.
3. Choose a Web Host
A web host is the server that will save all your data that the public will access. Few businesses host their own website because it is expensive. But if you just subscribe to a web host, it's less expensive for your business.
When deciding which web host to choose, these are some of the things you should consider:
Security and website security certificates
Fast servers / fast loading websites
Advanced technology
Bandwidth
Cost
4. Build Your Website
Once you have decided on your domain name and web host, it's time to start building your website and start creating your websites' pages.
Your pages are separate posts for your products or services, a home page, a section for your blogs and other content, as well as your contact section.
You can decide on how many pages you wish to have as long as your pages show your website's purpose. WordPress, WIX or Drupal are website building platforms that you can use.
5. Test, Promote and Maintain Your Website
Once you have created your website pages, you should check to see that your website is readily available online and accessible by the public.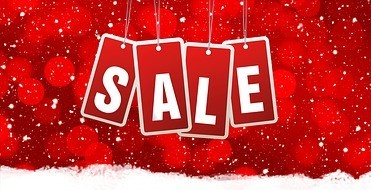 Getting feedback from customers and/or friends in order to improve your online presence is also something you should consider.
Once your website is set up and published online, consider promoting your business through various channels: email marketing, internet marketing and/or social media marketing, etc..
Keep in mind that it is also important to maintain your website, to keep it relevant and up to date, particularly if you offer discounts or sales from time to time.
If you intend to reach a national or international audience, publishing content frequently helps with search engine optimization which you can read about here.
Having your own business website is becoming necessary in order to continue thriving in this competitive digital world. As an aspiring entrepreneur, having a website is one of the first things you should consider and address as part of your business.
My Recommendation
I would not be writing all of this if I did not have a recommendation for you. You can certainly choose to research and find separate providers / platforms, i.e. godaddy.com for your domain registration, netregistry.com.au for hosting and WordPress for building your website.
I would recommend that you consider Wealthy Affiliate as they offer all of the above within the one platform. In addition, they also offer training on how to create a website with step-by-step instructions that even complete beginners can follow.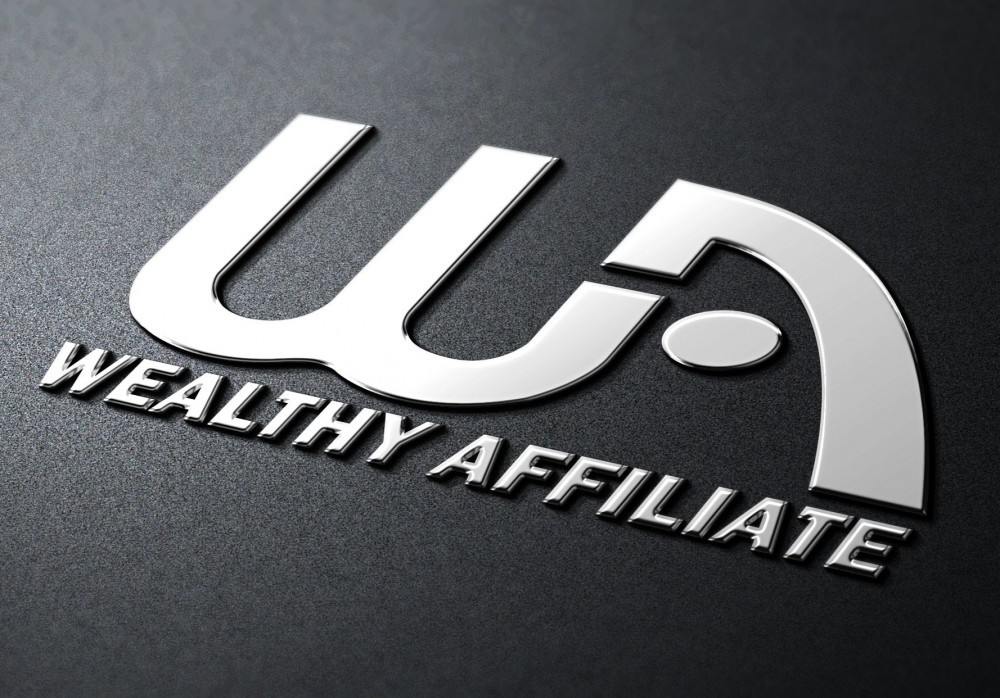 In addition, Wealthy Affiliate (or WA for short) offers training on how to monetize your website if you are considering earning an additional income online.
WA is one of the most advanced platforms in the industry, continuously works on updates and improvements, offers secure & advanced hosting and 24/7 support & assistance if you have questions in relation to your website and / or monetizing it.
WA is not only a hosting and training platform but also a community of over 1.9 million people including experts in the industry.
Wealthy Affiliate offers their first 10 lessons for free which gives you the opportunity to check out their platform and see whether it is right for you. Once you complete their first 10 free lessons, you will have your own website up and running on free siterubix domain which I think is pretty cool.
If you'd like to read more about Wealthy Affiliate, you might be interested in these blog posts:
And you can also always contact me if you have any questions. Looking forward to hearing from you.
Edith

Sources:
businessnewsdaily.com/4661-starting-a-business-website.html
simplybusiness.co.uk/knowledge/articles/2017/01/how-to-build-a-business-website-a-step-by-step-guide/
careeraddict.com/create-business-website
en.webself.net/why-create-a-website