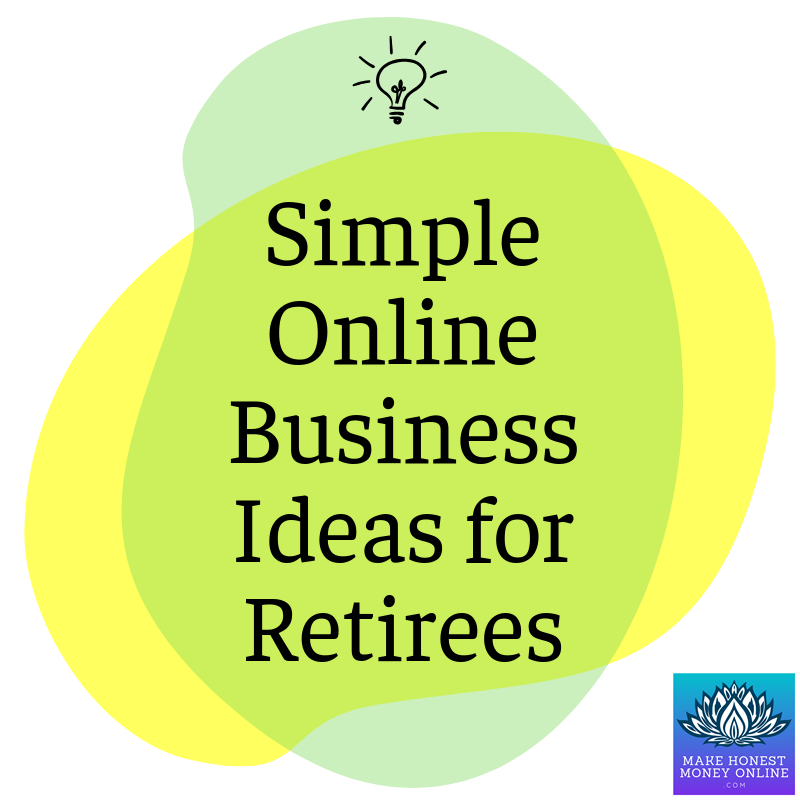 Retired and have the drive to run a business? Great!
Being retired is not a hindrance to start a business especially if you are a little tech-savvy. The internet is constantly evolving and changing. It can cater to any people, gender and age and it can open new opportunities to anyone who wants to earn online.
There are plenty of online business ideas for retirees that you can try. Most of them are easy to implement and would require a computer and stable internet to start with.
Some people say that after retirement the only thing retirees can do is start gardening, taking care of pets and probably spend time playing board games. But no! Times are changing and there are more ways to make use of your days. There are plenty of online business ideas that you can realize and start with. Being retired doesn't mean you can't earn any more.
Here are some of the online businesses you can start from the comfort of your home.
1. Selling Handicrafts
Handmade crafting is a hobby that anyone can start without a huge investment and it can also be a good source of income.
Many people are really good at creating handmade crafts and all you need is a little investment for the materials, time, imagination and the will to finish a project.
This kind of business is suitable for retirees. Handmade crafts can be sold online and some websites are solely dedicated to selling handmade items.
While making a handicraft is a fun way to pass time, it is also a great way to earn, particularly in this day of age, where more and more people value quality handmade and personalised items over mass-produced items.
2. Start a Language School
If you are a retiree or know someone who can speak another language fluently, consider this as a business idea. You can start a website and offer the services of language tutorials.
You will be surprised that many people are willing to pay to learn a new language. Also, others are willing to pay to learn English and if you are a native English speaker, this can be a good way to earn after retirement.
There is no big investment other than having your website (or joining a teaching network), an internet connection and a computer.
You can teach anytime and anywhere since this will be done online. It's also a good way to make friends with other people by teaching them another language.
If you have other skills (which I know you do) consider teaching them. Knitting, pottery, playing an instrument, cooking or yoga are just a few ideas.
3. Start Blogging
Blogging is not only for young ones. Truth be told, those who have a lot to give are those who experienced a lot in their lifetime; and retired people have a lot to share especially with the younger ones.
Blogging is one way to teach, share and give useful information to people who are seeking information and solutions online.
This is probably one of the easiest online business opportunities for retired people, including retirees who are not very tech-savvy, as it can be learned.
You can write about your interests and passions and you would be in a position to give genuine answers, solutions and teachings to the next generation.
You can monetize your blogs through affiliate marketing, advertisements and special promotions of products and services of some companies.
If this sparked an idea, I encourage you to check out Wealthy Affiliate who offer secure and advanced website hosting and training on how to build a blogging website and how to monetize it. They offer the first 10 lessons of their training for free and you will have your own website up and running on a free siterubix domain by then. If you don't like it (which I doubt), you can always close your free account and you haven't lost any money.
4. Consultation Business
Retired people, especially seniors, have incomparable knowledge and experience. Those who are now retired from industries and companies can give life lessons to the younger ones through consultations.
Being able to surpass the ups and downs during their time working, these experiences can be a great tool to continue earning while enjoying retirement.
Consulting can be done online or can be arranged to meet in person to discuss things and better explain the issues and topics.
5. Freelance Writing
You might be surprised, but there are plenty of retired people who love writing through and through.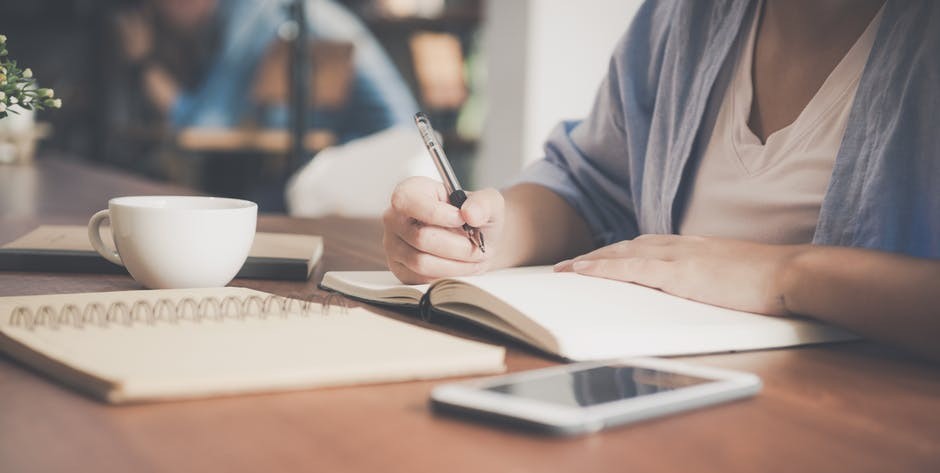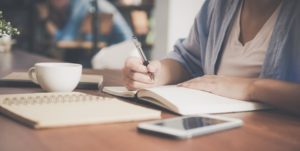 Some may not have had the chance to pursue writing while they had their jobs or running their own business, but you can always pursue writing after retirement.
Many retirees are doing freelance writing for companies and other businesses. Some also contribute writing for published magazines and newspapers. Others contribute to blogs and websites.
Writing can be a hobby for retirees and it can also generate income.
6. Book Editor
For those who retired from being a book editor from private companies can continue editing books after retirement.
If you love editing books, papers, and write-ups, you can start your editing business online.
You can cater to the needs of your clients by editing their works and they can send it through online for you to edit.
You don't necessarily need to run a physical editing and publishing business for you to continue as a book editor. You can always do it online and in the comfort of your home.
7. Build an Online Store
Do you love selling things? If you do but you are not keen on running a physical store, you can always start an online store.
In order to have an online store, you will need to have a website.
You can sell anything in your online store such as handicrafts, antiques, books, old but still usable items, even clothes. You can also post food and food catering services to your website, if this is your interest.
Just about anything can be sold through your website and generate income, including digital items such as ebooks, tutorials or video instructions.
8. Start a Dropshipping Business
A drop shipping business is one of those businesses that doesn't need a large investment. It can be done online and it is suitable for retirees.
This type of business can generate a huge amount of profit if done properly.
As stated in number 7, you would need a website and I recommend you checking out Wealthy Affiliate as you can get started for free.
As with anything, it's also important to gather more information about drop shipping before starting in order to learn about the ins & outs.
9. Affiliate Marketing
This might sound like a complicated term but it is not that difficult to learn. In basic terms, an affiliate marketing business is where you promote other companies' products and services and if someone makes a purchase through your recommendation, you will receive a commission for it.
Affiliate marketing is becoming more and more popular and can be started with little to no investment.
It comes down to selecting a niche (which is your interests, passions or skills) and then creating a website based on your chosen niche.
Wealthy Affiliate is a platform that teaches and trains you in how to set up an affiliate marketing business website, how to drive (paid and free) traffic to it and how to monetize your website.
They also offer advanced and secure hosting and an amazing community is available to help you when you need it.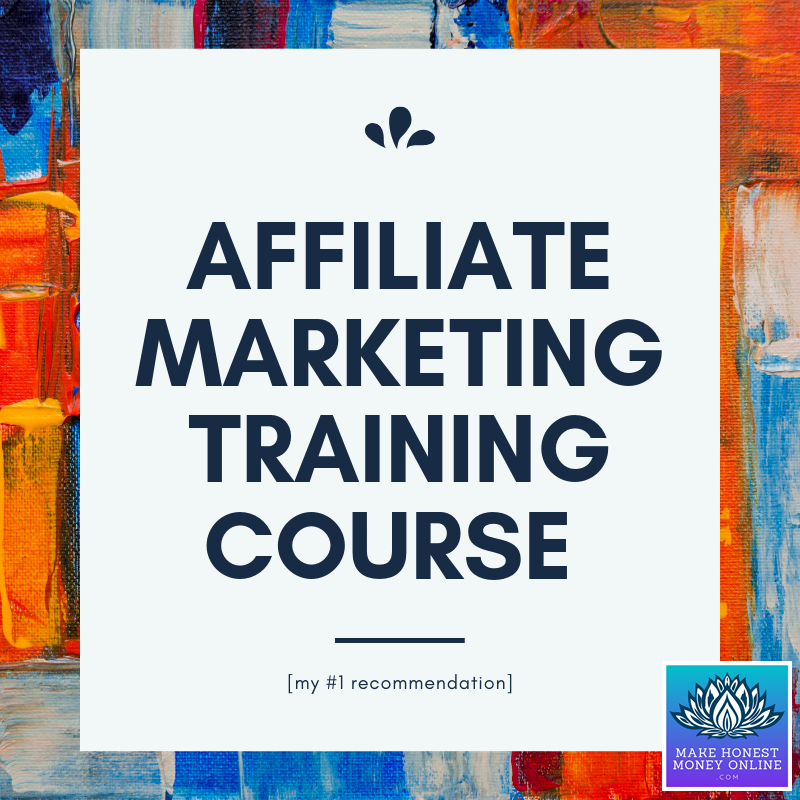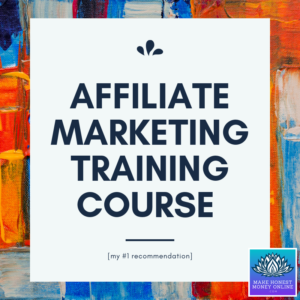 You can go through Wealthy Affiliate's first 10 lessons for free which gives you the opportunity to figure out whether this platform is right for you. In my opinion, this is a pretty awesome opportunity.
Just for your information, once you have completed your first 10 free lessons, you will have your own website up and running on a free siterubix domain which I think is very exciting!
Click here to check them out! And let me know if you have any questions.
Being retired does not mean you have no ways to start a business and generate income. In today's time, the internet opens up many opportunities.
You can always start building a business online, continue what you love doing and generate income from it.
Being retired is not a reason for you to stop pursuing your dream.
Being retired is just the beginning of your new life in the online world.

Sources:
wpcookhouse.com/business-ideas-after-retirement/
dumblittleman.com/business-ideas-for-retirees/
homebusinessmag.com/businesses/business-opportunities/15-home-based-retirement-businesses/
retiredbrains.com/suggestions-from-readers.html
homebusinessideascenter.com/home-business-ideas-for-retirees/