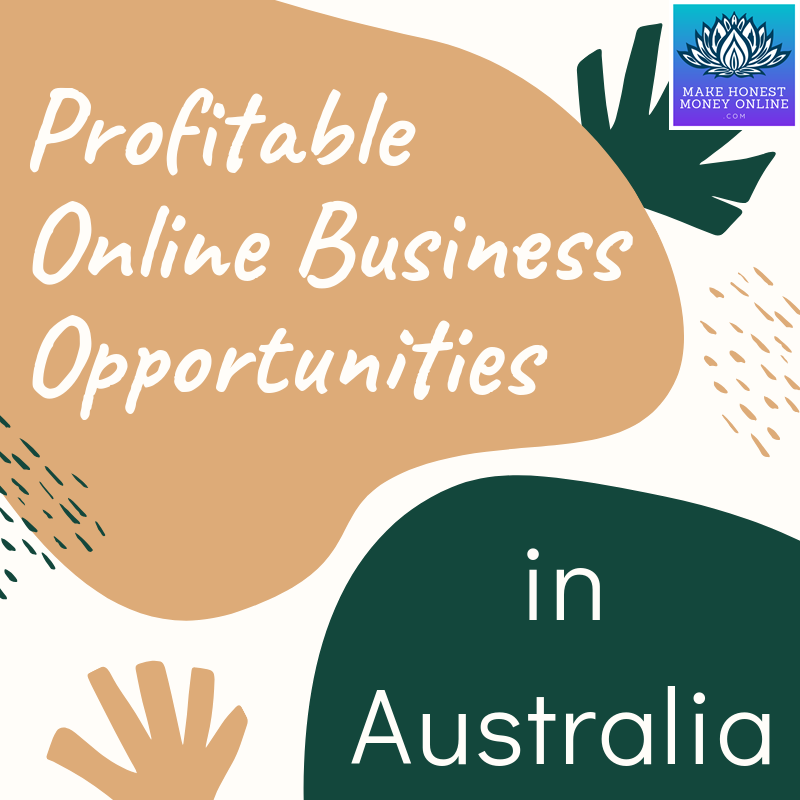 There are plenty of online business opportunities you can start when you live in Australia. Having an online business is a big help especially if you want to earn and generate more income.
Around the world, having an online business has given a lot of people a chance to generate income; even when they are travelling. It gives people the chance to pursue their dreams of having their own business and run it when they are out of the country. This is also true to many Australians.
Some people are not keen on having a physical brick and mortar business. These are people who prefer to have a passive income by having their own online business.
Having an online business can give you financial freedom. It can also give you the opportunity to quit your day job and be your own boss. There are lots of people around the world whose lives have changed because of an online business.
Here are some profitable online business opportunities in Australia.
1. Teaching & Tutorial Services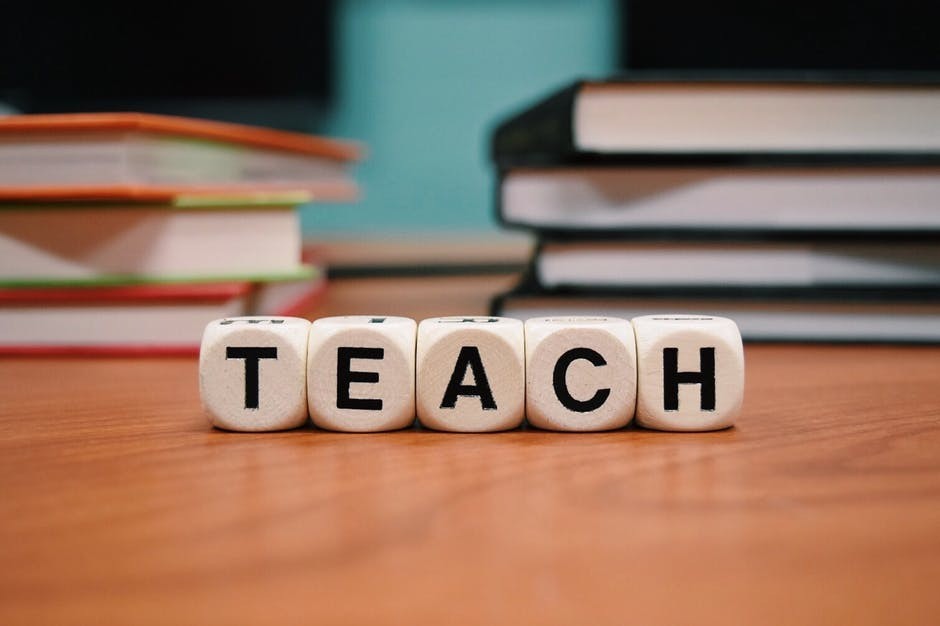 A tutorial service is not only teaching but it is also imparting the knowledge you have acquired through years of studying, learning and through life experience. You can start a tutorial service online and post the details to your website.
If your expertise is teaching another language that you are fluent in and an expert of, you can offer this kind of service. This type of business can always cater to everyone around the globe and not just in Australia.
Teaching English as a Second Language is another opportunity. There are many companies that offer online teaching through their online platform where native English speakers teach English to children and adults who wish to learn the language.
2. Blogging
Blogging is one of the most common online businesses you can start in Australia. If you like writing, helping others and giving solutions to peoples' problems, you can start blogging.
Blogging is one of the best businesses to start when you are looking for a passive income stream. You can offer different information depending on the niche of your expertise.
If you are currently working for a company or have another business that you are running, blogging can be done simultaneously (and it is recommended to do so, as you won't generate an income from day 1). You can start a blog site for any niche that you are an expert of and generate more income through affiliate marketing and advertisements.
You can have more than one blog site in different niches and do affiliate marketing with companies that are relative to your chosen niches. If you do consider having more than one blog though, I recommend you starting off with one; and once your first website is up & running and generating income, you can then focus on building your second blog.
If this sparked an idea and if you are considering starting a blog in Australia, check out Wealthy Affiliate who offer training on how to set up a website and how to monetize a blog. This is a platform is utilized by many people around the world, including Australians.
Wealthy Affiliate's training is very well structured and outlined and even complete beginners without technological knowledge can build websites in a very short amount of time. Wealthy Affiliate also offers hosting and constant support within their dedicated community while striving for success online.
You can try their first 10 lessons of their training for free and you will have your website (on a free siterubix domain) up and running by that time. If you find that the platform is not for you, you can close your free account but I doubt you would. Click here to check them out and start building your blogging website today.
3. Graphic Designer
If you are good at designing graphics, why not sell them online or offer your services to design custom graphics? With more and more businesses building websites and an online presence, the need for (custom) graphics grows at the same time.
4. Start an Online Retail Store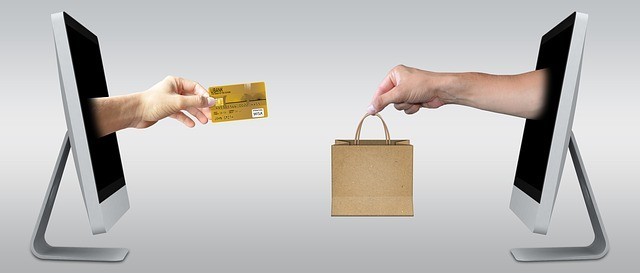 Another successful online business can be an online retail store. This is because many Australians rely on online retail stores to make a purchase. Having your online retail store can cater to these needs. Purchasing online is starting to become a trend among Australians and a market for you to consider.
If you are looking for a hosting and training platform to get your website up and running, I recommend you checking out Wealthy Affiliate.
5. Health and Wellness Consultant
The health and wellness industry is currently trending; and not just in Australia, but the whole world. People are becoming more conscious of their health and wellness that they start looking for information online on how to live a healthy life.
Being a health and wellness consultant means you can help other people to live a healthier life and also become a positive reinforcement to them to improve their lives.
While setting up a business, it is important that you look into legislations, taxes and procedures in regard to starting a new business as well as in regard to your particular niche that you are considering starting a new business in. While this can be an online opportunity, you could also look into offering your services locally.
6. Affiliate Marketing
This business is a promising one that can generate an online income. Affiliate marketing is when you affiliate with another business and promote their products or services through your website. This can be done through blogs or vlogs.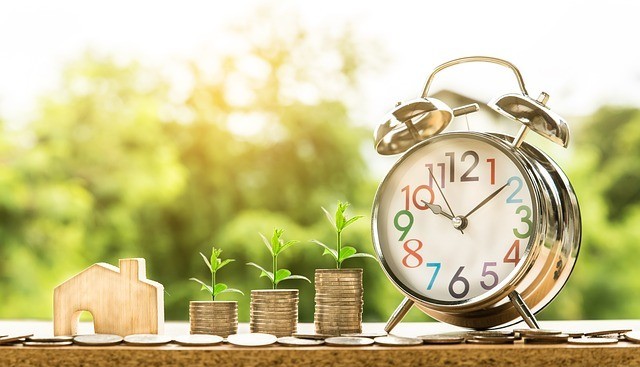 If you notice, there are plenty of blogs that promote certain products and services of specific companies; and this is called affiliate marketing. You generate income by earning a commission from the sales the company made through the links you have on your website.
The more you promote their products and services, the more chances you'll have in generating a greater passive income. You can have more than one affiliate and it is recommended to have several companies / products / services affiliated on your website.
As with any new (business) venture, it is best to learn about it first. And while it takes a little while to set up an affiliate marketing business, many entrepreneurs earn a long term, full time passive income.
Wealthy Affiliate is a platform that not offers training to aspiring entrepreneurs in order to become successful affiliate marketers, they also offer secure and advanced website hosting as well as support and help within their great community.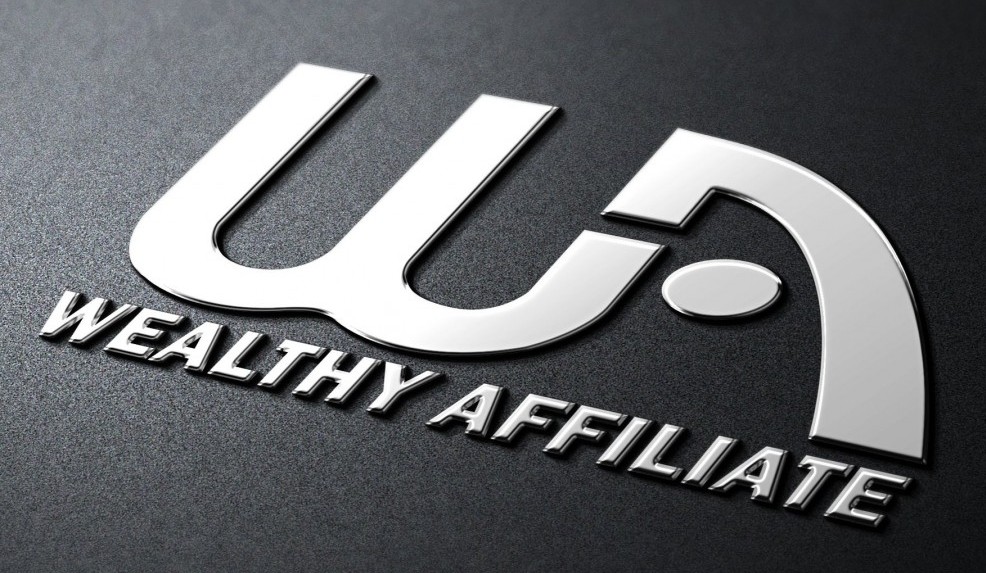 The amazing thing is that you can start your training for free and after having completed their first free 10 lessons of their training, you will have your own website up and running on a free siterubix domain.
I suggest you to check them out and if it's not the right platform for you, you can close your free account at any time.
Although this platform is run by two Canadians, it is open to Australians and many Australians leverage this platform to become successful online as it offers one of the best training and hosting packages there is; not mentioning the amazing support and community that is part of Wealthy Affiliate.
There are plenty of online business ideas that can be done in Australia. Many Australians have started building their business empires through online opportunities and have reached a global audience with their products and services. If you are looking for online opportunities, try the business ideas I shared with you and if you have any questions, please contact me.
Edith

Sources:
workhomelife.com.au/best-home-based-business-ideas/
99businessideas.com/business-ideas-australia/
onlinebusinessaustralia.com.au/start-an-online-business-step-by-step-in-australia
smartcompany.com.au/finance/funding/five-australian-business-ideas-that-made-millions/
profitableventure.com/business-ideas-in-australia/
profitableventure.com/australia/
marketingmag.com.au/hubs-c/successful-australian-online-businesses/