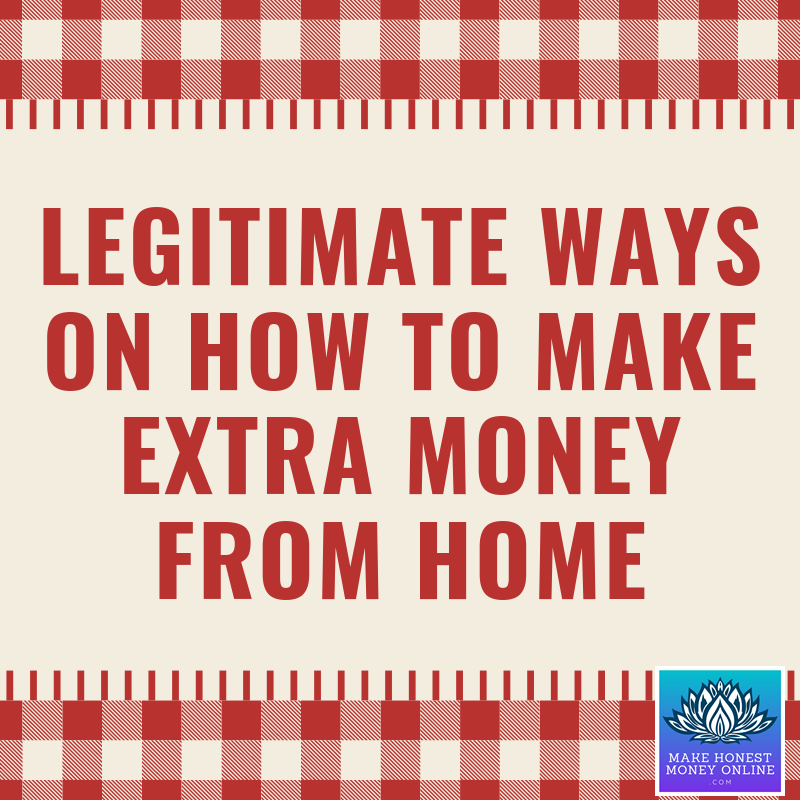 Who doesn't want to have extra money? Everyone does! Even rich people have side hustles. Even if you are working a 9 to 5 job you can have a side hustle, too. There are lots of ways on how to make extra money from home and you just have to choose from the many options available.
To earn extra income does not mean that you have to have three jobs working at different places. Sometimes you only need to have a computer, a stable internet connection and some set of skills that you can use for work. Remote jobs or home-based jobs are one of the easiest choices for anyone who stays at home to have an extra income. Having an extra source of income can really change anyone's life.
Here are some of the legitimate ways that anyone can earn extra money from, while staying at home.
1. Sell Used Items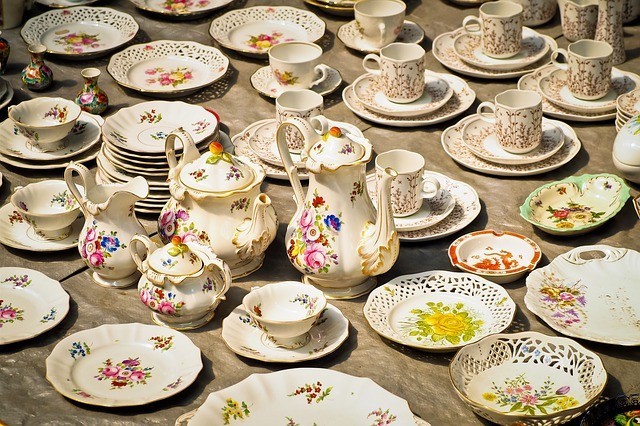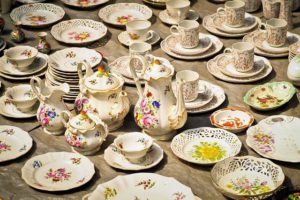 If you think you have things at home that you do not need anymore, you can post it and sell it. One way is to have a garage sale. You can display old, used and unwanted items outside your home and let people know via means of advertising that your garage sale is on. Posting it on Facebook or notice boards around your town is a good way to attract people to come to your garage sale. This is a traditional way of disposing and de-cluttering. The modern way of selling is online. Anyone can post their used items on selling platforms like eBay as long as you have an account, the item is in a good condition and you follow the website's guidelines. Another platform to utilize is Craigslist. Many people go to Craigslist to look for just anything. There's no time wasted in displaying your items. You only have to take a picture and post it with a short description. Also, there's no worry that it can be stolen or got wet when the rain comes while on display at a garage sale.
2. Sell Your Photos Online
Do you have a talent in photography? If you think your photos are good enough for use, you can sell those photos. Many website owners, bloggers, video makers and others need high-quality photos for their content. There's no need for you to be a professional photographer. Photos taken with smartphone cameras are often good enough. You can visit websites like iStockPhoto.com, FreeDigitalPhotos.net, etc. on how to submit photos. Photos submitted to these websites are subject for evaluation and approval. There are many free photo-editing softwares available now that can improve the quality of your images (GIMP, Microsoft Office Picture Manager, etc.).
3. Make Money Using Your Car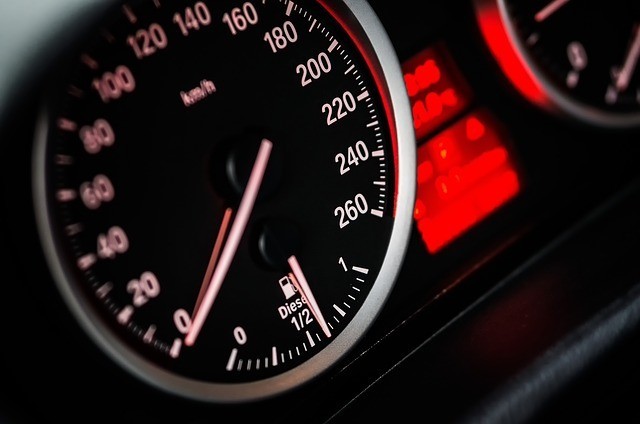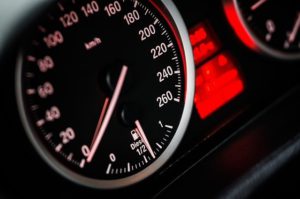 If you go to work using your car, you can earn extra while driving to work. You can become an Uber or a Lyft driver. You can also rent your car or advertise to businesses using your car. But before you start using your car as a money-maker, calculate first the amount of maintenance you need (running costs including fuel, car services, etc.). You might end up losing money rather than making more.
4. Take Paid Online Surveys
Yes! The online survey is a thing today and you can get paid taking these online surveys. Some surveys can also be taken using the internet via your smartphone. They may not pay a lot, but who knows what a couple of hundred bucks a month extra will get you?
5. List Your House on Airbnb
If you own your house and you have a spare room or rooms that you can rent out to travelers, then you can list your room to Airbnb. You can have tourists rent your spare room for a day or 2 or more, as long as you both agree to conditions. These conditions are usually listed on Airbnb and can be viewed on their website. Listing your spare room on Airbnb will literally give you extra money from your home. It is advisable to check with your local council before placing a listing on Airbnb though as there might be regulations or guidelines that you might have to follow.
6. Become a Freelance Writer / Proof-reader / Editor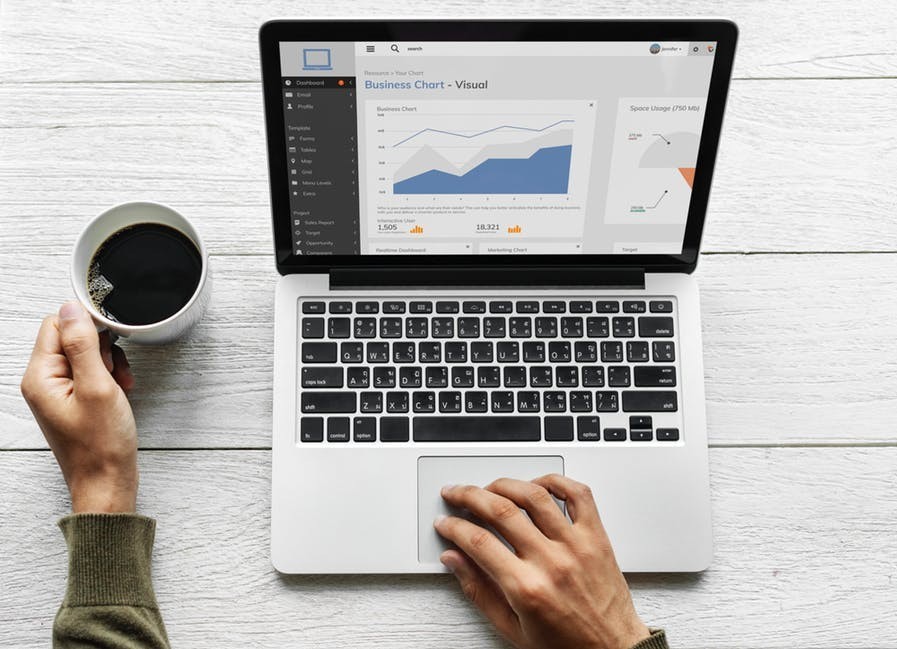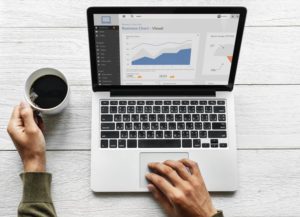 If you have a passion for writing and a keen eye for grammar, you can work as a freelance writer, a proof-reader and/or an editor. Many website owners have no time to write content for their websites and they often outsource employees or freelancers to do it for them. Most of the time, as a freelance writer, it is also your job to proof-read and edit the article before submitting the final content. This is not a hard side hustle for those who love writing and can write fast and well. There are also book writers who hire editors and proof-readers before they publish their works. Anyone can earn a lot of extra money becoming a freelance writer, proof-reader or editor.
7. Rent Your Things Out
Yes! It's not only your spare room or car that you can rent out to people, but you can also rent out things you are not using as well. If you have lots of dresses, tuxedos, gadgets like cameras or anything that you are not currently using but hate to let go, you can rent it out to people you know. You can post an advertisement on your social media or Craiglist about the item/s you are renting out. There are also websites that offer rental services.
8. Start Vlogging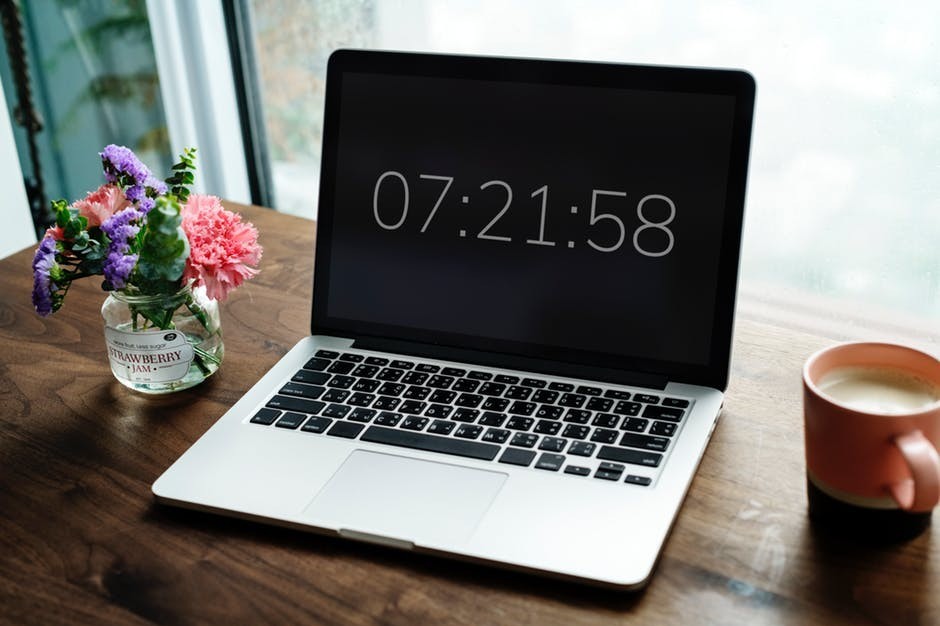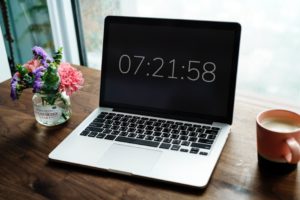 We all know that videos posted on YouTube can give you extra income, or more than extra. If you have a talent or interest in
vlogging
, you can start your own vlog and post on YouTube. Monetize your videos and regularly post for your followers. This side hustle might one day become your full-time source of income.
There are more ways to earn even if you are just at home. Staying at home does not mean you have no means of earning more money, it's the opposite. Staying at home has a lot of opportunities to start a new business or a side hustle job. You only need to look for one that suits you best. If you are tired of living paycheck to paycheck, then it is time for you to start a new source of extra money.
9. Start an Online Business and Run Your Own Website
If you are interested in starting an online business and running your own website that has the potential to be an additional source of income, I suggest you to read my honest review about Wealthy Affiliate, explaining how to build a website and how to monetize it.
If you have any questions, please contact me or leave a comment below.
Edith