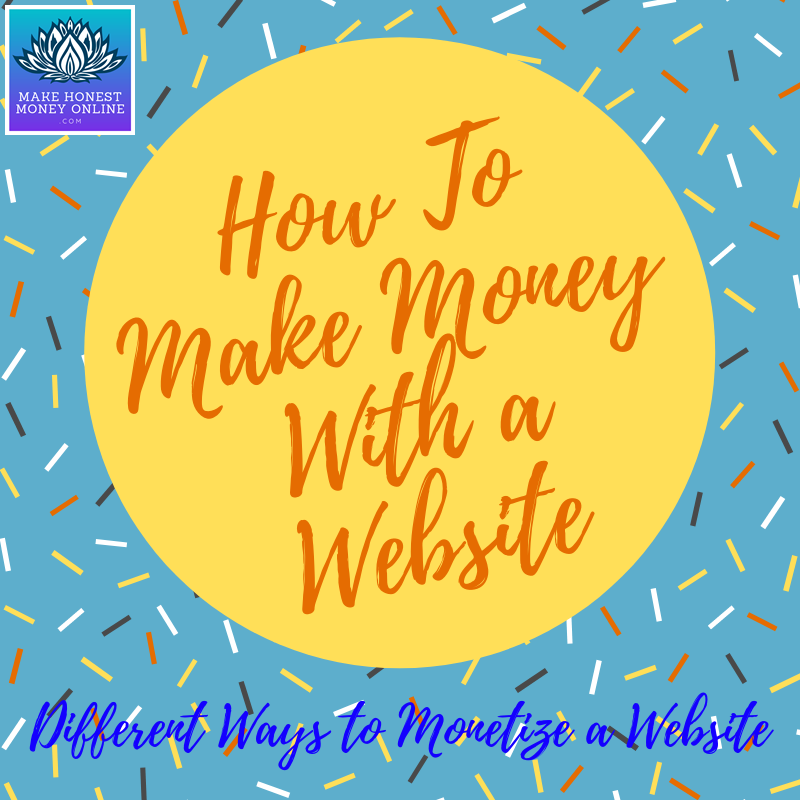 Do you own a website? What do you use your website for? Posting blogs? Maybe it's a vlog? Or an online shop? Whatever your website is about, do you know how to make money with a website?
Yes! A website can be your source of income if you are not yet aware of it. But it does not only have to have blogs or products for it to generate an income.
Commonly Asked Questions in Monetizing Websites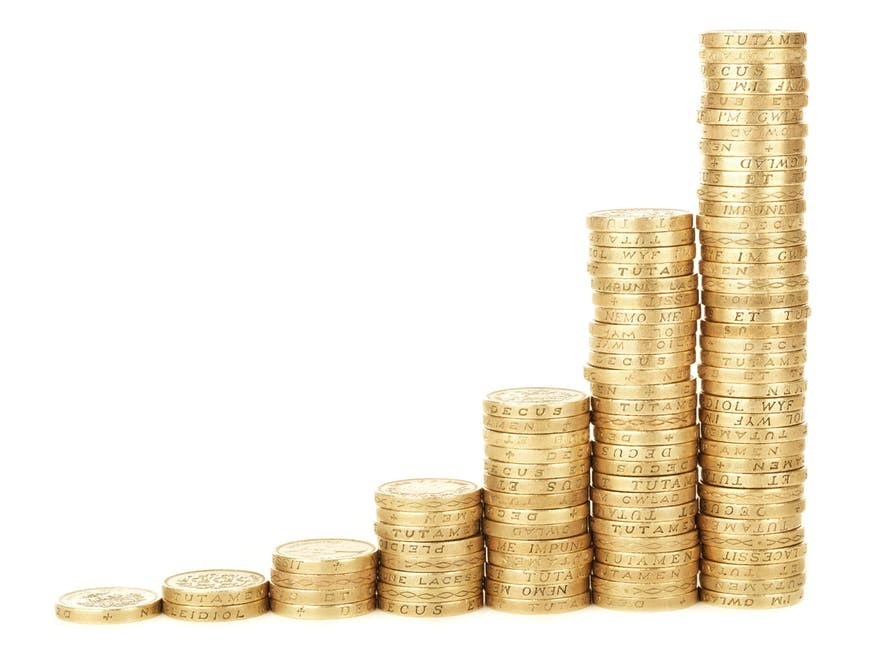 Just like everyone else, you might also have questions on how to monetize your website. But worry no more as I will give you some basic answers to these commonly asked questions.
Q: What kind of websites can be monetized?
Just any website can be monetized. What is important in monetizing a website is the idea you have and not the website itself. It is the idea within the website that will attract your clients or an investor.
Q: Do you need ads to monetize your website?
Having ads can help you monetize your website, but it is not necessary. It is possible to make money from a website without the ads, but it might take you longer to monetize your site while you also need to dedicate a lot of time and effort to reach out and build a community of supporters.
Q: Can you earn money if you sell sites?
The answer is a big, fat yes! One of the many reasons why people develop sites is to sell them. Many entrepreneurs utilize already built sites that have regular traffic (visitors), especially if they do not have time to do it themselves or aren't experts in that area. Selling a website is another concept of earning money while it is a convenience for some entrepreneurs to buy and use.
Q: Is site traffic important?
The answer is YES. No matter how you want to monetize your website, you always need traffic. When there are no visitors to your website, it's very unlikely that there will be income. Your website traffic equates to your website's revenue.
Q: Do I need content on my website?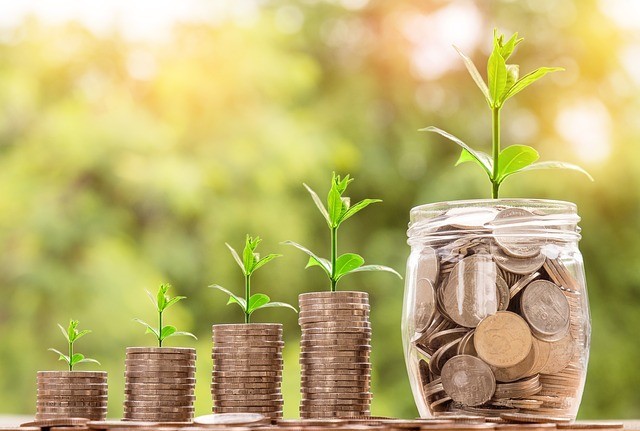 Yes! Your website content is necessary for your website to monetize. Your content is what the visitors are after, so you need to have quality content. Your content should not be made just for content but you need to give your visitors what they are looking for. Connect with your visitors, help them and offer them a solution to their problems, so they will be coming back, whatever your content will be.
These are some of the commonly asked questions in regard to monetizing your website. We will now talk about the different ways you can monetize your website.
Here are some simple ways for you to monetize your website.
1. Affiliate Marketing
Probably one of the most popular and common ways to monetize your website is by affiliate marketing. You might be familiar with affiliate marketing; it is one of the most widespread ways to earn money using your website. Affiliate marketing will require you to find products that you can recommend to your followers. You endorse the products on your website and promote & recommend them to your viewers and visitors. If the products or services you are promoting are liked by your followers, they will click the affiliate link and make a purchase. You can earn by having a percentage of the product sale depending on your agreement with the business owner or company you are affiliated with.
If you would like to learn how to set up an affiliate marketing website, I encourage you to read my post about Wealthy Affiliate who offer step-by-step training, hosting and help within their amazing community.
2. Have Your Digital Products (and/or own products) Sold on Your Website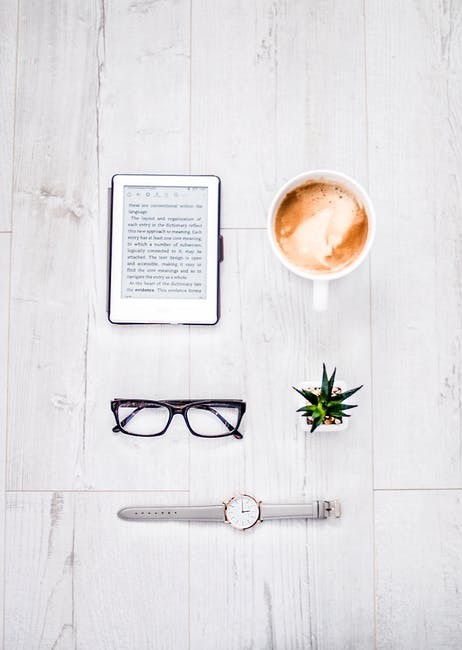 If you are a proud owner of digital or physical products, where is the best place to sell them? On your website, of course! Instead of having your product sold by other websites and having a cut from your supposed sale, sell your products on your own website. The benefit is that all sales will be yours; you can promote the product on your own and also choose how you want it to be promoted. Although this idea seems practical, it entails you to have the dedication and a lot of time to spare as being hands-on in selling your product can become tedious and sometimes demanding.
3. Flip Your Website
This might be a new idea for some. But flipping websites is not new to others, especially those who develop websites. But for someone who is not keen to keep a website for themselves, you can flip your website. This means you build and create a website, drive traffic to it and then sell what you created. It's a form of a business as well, only your product is not tangible. If you love creating websites, you can make it as a means to earning income. Most people look for websites that aren't 'empty', but for a site that already has established followers and possibly affiliates as well. Many businessmen would want to have a flipped website since they don't have to start from scratch and all they have to do is maintain the site and improve it to keep the followers and add more.
4. PPC Advertising
If you own a website, you probably know about PPC or pay per click advertising. It is when someone clicks on the ad on your website and you earn from every click. As a publisher or a website owner, you would sign up to an advertising company and they would start running ads on your website from their advertising network. Often, they would run ads that are relevant to your website. This may sound easy, but as a website owner, you must keep up with their regulations and conditions as they revise and update their terms from time to time.
5. Sell an Ad Space on Your Website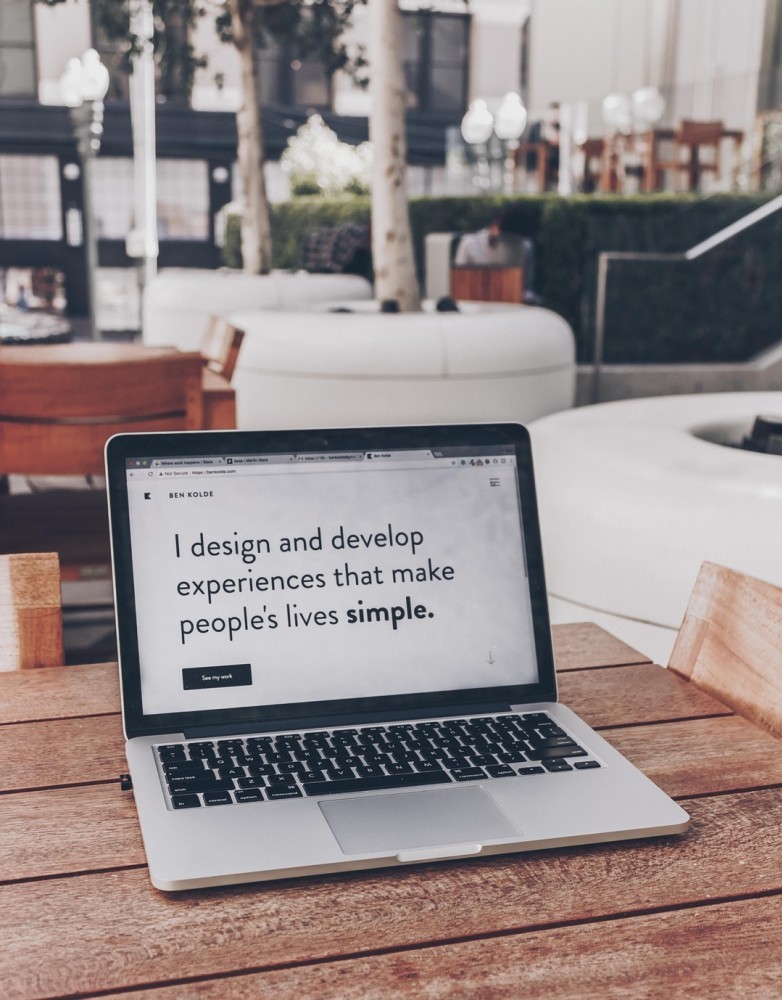 What else can you do with your website? A lot more, that is for sure. First, analyze what is lacking in your website, or check if there are still vacant spaces that can be used for ads. If you have these spaces, you can sell them to companies who want to sponsor. You can make a price for your ad space and receive a monthly fee. But for this income stream to be efficient, you also need a ton of traffic. As mentioned above, your traffic equates to your income. The more traffic, the more income for you as the ad space should increase in value as your traffic increases.
Once your website is established, you also have the option of accepting guest posts that you can charge for.
There are lots of other different ways to make money using your website. For someone who wants to be successful in the digital business world, you also need to broaden your horizon. Possibilities and opportunities are always within an arm's reach if you have knowledge about them. And you can acquire these by learning, reading and exploring.
I encourage you to check out Wealthy Affiliate who not only offer website hosting but also step-by-step training. Their main training is based on affiliate marketing but they also offer assistance, knowledge and tutorials on other ways that you can monetize your site with. In addition, they have an amazing community that is sharing knowledge and helping each other succeed.
And if you have any questions, please don't hesitate to contact me.