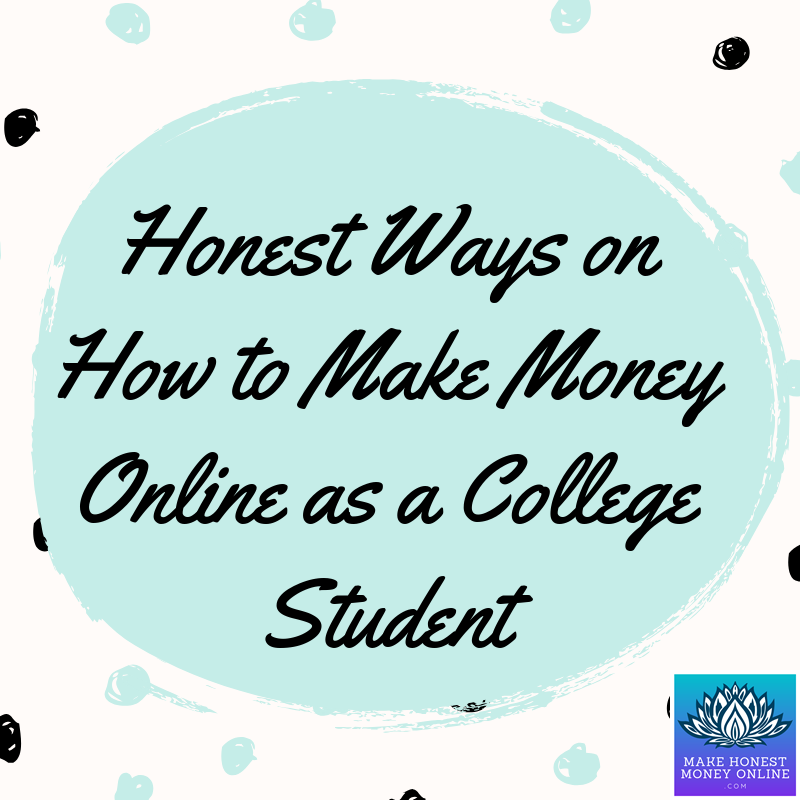 We all know that college fees are not cheap, and a lot of college students graduate with outstanding study debts that they have to pay off for many years to come.
The majority of college students work part-time jobs in restaurants or supermarkets in order to reduce their college debt. Some college students try their luck to get a scholarship to lessen the burden of having to pay the tuition fee. But there are also those who are lucky to have abundant finances to finance their schooling.
While college students are often bombarded with school stuff such as projects, academic papers and research in addition to their regular studies, it can be difficult at times, juggling the requirements of studying and working.
If you choose to work online, you will find that it is most often very flexible and you can work when it fits into your busy schedule. There are plenty of ways a college student can make money online; and sometimes these online jobs pay more than what you can earn in a restaurant. Online jobs are also easily accessible and many students have made money by working online.
Here's a list of honest ways on how to make money online as a college student:
1. Freelance Writing

Freelance writing is an online job that even a college student can do as a part-time job. Many freelance writers work in between classes or at weekends. Freelance writing has different varieties, but the most common is ghostwriting where a writer writes articles or books on his or her client's behalf. Most of the time, there's no credit to the ghostwriter. But being a freelance writer is not just a short-term gig for college students. They can pursue writing once graduated or while looking for a steady income job.
2. Participate in Research Studies
Another way to make money while in college is by signing up and becoming a participant for research studies. Research companies often look for people to participate in their studies and often pay well. These researches are often on a first come, first serve basis; so if you are planning to become a participant, you should register early.
3. Transcribe Audio and Video Recordings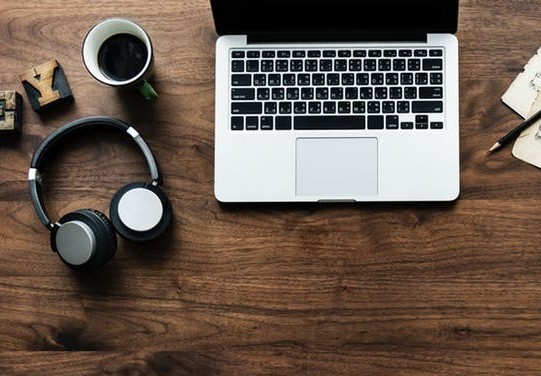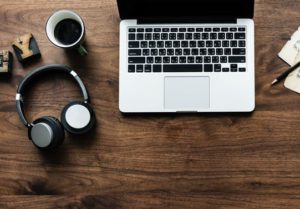 Believe it or not, but many companies are looking for transcribers. And often they make a lot of money. If you are the type of person who has patience in listening to other people talking and can type fast, you can become a transcriber. You don't have to be a professional, but having a background or some experience in transcribing helps. A transcriber only needs to have a computer, an internet connection, and an ear to listen to recordings no matter what the accent will be.
4. Become an Online Tutor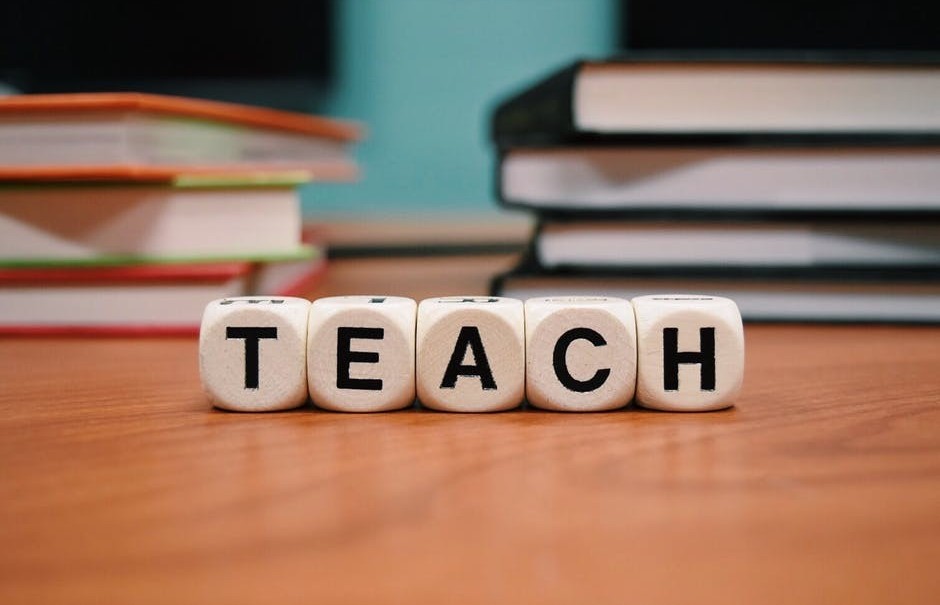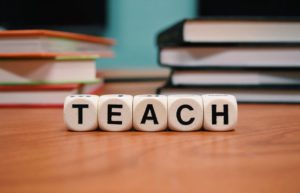 A lot of students around the world look for tutors, whether it's learning the English language or Science. The majority of students look for English and Math tutors, and not every online tutorial needs video chatting, some require only chats. As a college student, what is the best way to impart your knowledge fresh from the university? By
teaching others
. Online sessions usually run for about an hour and depending on your experience, you can earn quite a lot of money, too. An alternative to becoming an online tutor is to tutor in person.
5. Become a Social Media Manager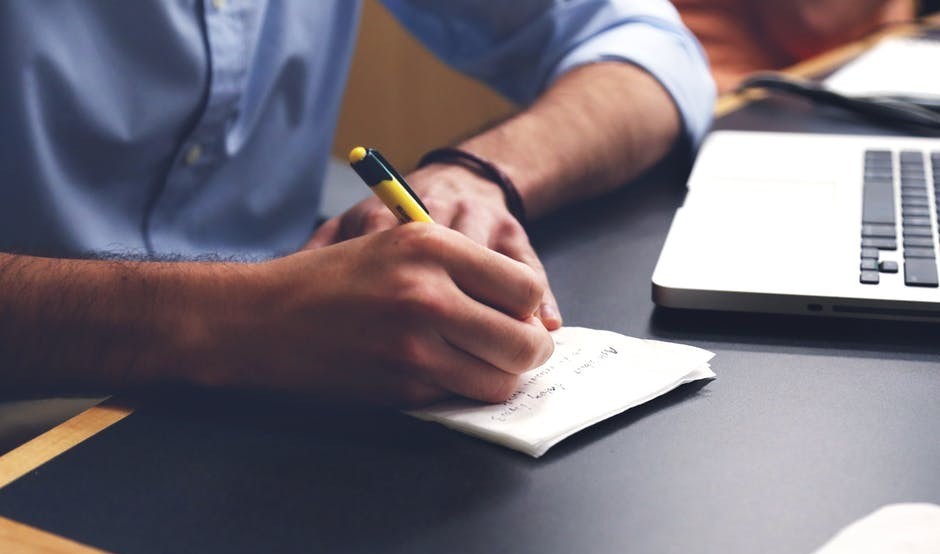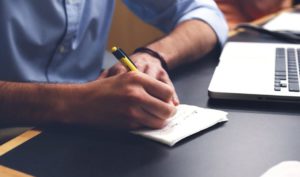 You'll be amazed at how important
social media
is today and the need for social media managers to maintain a huge social following. Many entrepreneurs who have no time to manage their company's social media often hire social media managers to promote their business, place ads, answer questions & inquiries or to manage website comments. A college student who is well-versed in social media can find a job in managing social media accounts.
6. Become a Proof-reader
If you like correcting other people's written work and you are confident that your proof-reading skills are at its highest standard, then you can become a proof-reader. A lot of writers are looking for proof-readers to proof-read and edit their books. This can be a big advantage for those who are studying Journalism. Not only can they practice their soon-to-be profession while studying, but having worked as a proof-reader is also a good credential when applying for jobs after graduating.
7. Be a Data Entry Clerk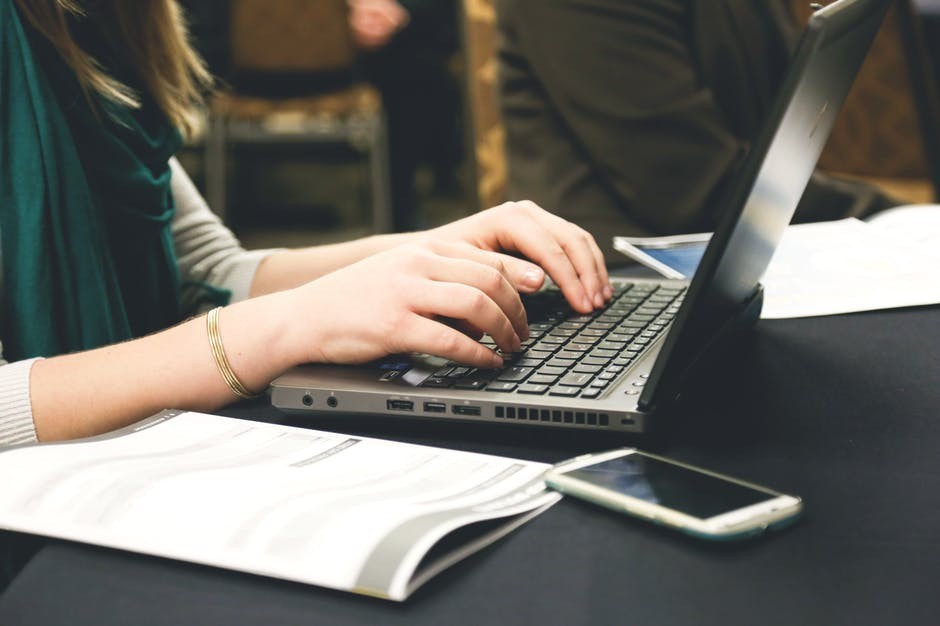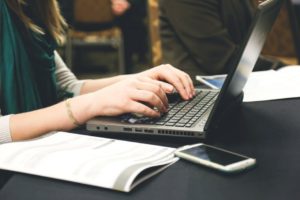 Many businesses around the world need data to be entered into their respective CMS and often times, entrepreneurs and their office counterparts do not have the time to do this tedious job. In this case, they outsource an employee to do it on their behalf. Becoming a data entry clerk does not require advanced skills, as long as you have a computer, internet and a keen eye for detail.
8. Running Your Own Website and Earning an Online Income through Affiliate Marketing
The good thing about having your own website is that it can be monetized; and while being your own boss, you can work flexible hours when it best fits into your schedule. There are several ways that you can monetize your website. Affiliate marketing is a concept where you promote someone else's product and receive a commission when the person (that you have referred) makes a purchase.
This might sound quite complex and you might not know where to start but 'Wealthy Affiliate' is a platform that not only offers website hosting but also offers training in Affiliate Marketing. Basically, affiliate marketing can be successful in any niche. It comes down to choosing an interest that you are passionate about and then creating a website within this niche. Wealthy Affiliate offers step-by-step training and also has a wonderful community where successful affiliate marketers are available to help. I encourage you to read my in-depth post explaining how you can make money running your own website.
Being a college student does not necessarily mean you need to be drowning in study debt after you have graduated. There are a lot of ways college students can have an online income. Be diligent and search for income opportunities that pay more than typical jobs. See where your interests are and apply for jobs where your knowledge and skills can be applied.
If you have any questions, please contact me or leave a comment below.