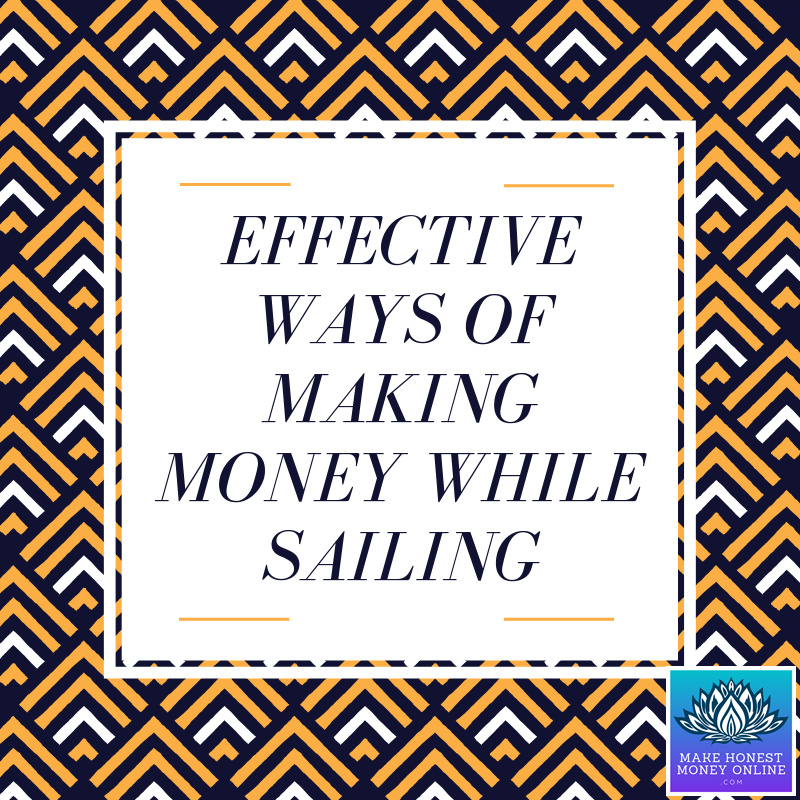 Sailing is another form of wanderlust. Sailing is often associated with rich people, usually entrepreneurs and athletes. But sailing is not only limited to the rich people, anyone can go sailing and cruising and more and more people do.
Since the majority of time sailing and cruising are spent on water, there is often no means of having an internet connection in the middle of the ocean. One of the primary concerns of people who are considering ways of making money while sailing, is not having a constant internet connection, but this article will show you that it is not necessary to have a constant internet connection.
There is not much a person can do when there is a dead spot, but anyone can utilize the time away from the internet. It's high time to enjoy the moment and you can still work while you are offline and upload your work when you are back in range.
Here are some effective ways you can make money when you are sailing and have limited internet connection.
1. Freelance Writing
If you are a freelance writer, you don't need to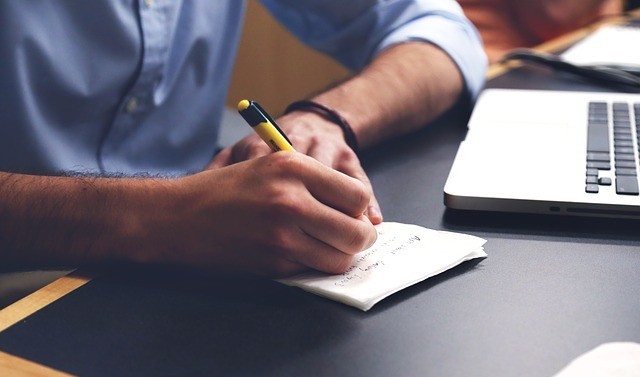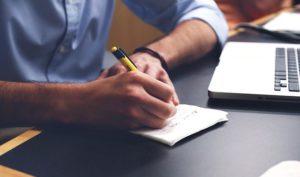 be online consistently. If you are a novel writer or a story author, there is no need to be connected to the internet. Your story comes from your mind and not the internet, so you can still continue writing. If you are a freelance writer writing articles, you can save you references for later use. Websites can be saved and still be viewable without an internet connection.
If you own a blog site, you can share your travels on your blog. You can compose your content without the internet. You can proofread and edit it as well before posting. When your internet is back, you can upload your content and make it live on your website.
2. Sell Your Photos Online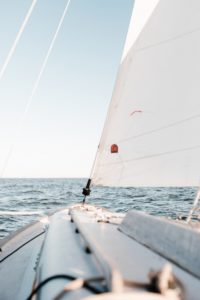 Many content creators, web designers, and publishers need fresh and new photos every day. As you sail or cruise, take a lot of good pictures and sell them online. There are many websites that buy stock photos and other website where you can sell photos to those who need them. This is a good example of a money-making hobby. You don't need to have a high-end camera to take photos, even smartphone photos are accepted as long as they pass the website requirements.
3. Consultancy
Consultancy can be done either in person (land-based, remote or home-based) or online and in this case sea-based. If you think you have the skill for consultancy, you can become a consultant while sailing. It will give you a chance to meet your client without the hassle of traffic as you are meeting via electronic means, i.e. Skype. Consultancy can pay well. Many entrepreneurs will pay you a lot as long as you share your experiences and strategies on how you reached success. This can be a great job for retirees who are happy to share their experiences and expertise.
4. Give Services Aboard
You can always make money anytime and anywhere.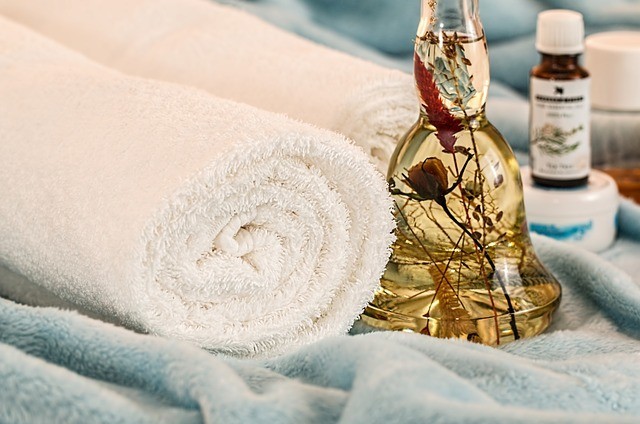 If you are sailing or are on a cruise ship, you can render your services to other people and have an income. Many people have skills that they don't usually talk about but they can perform very well. If you know how to massage, you can offer your service and charge for it. There are also families or couples who want to spend more time together but often can't because their children are still young. If you have experience in babysitting or youth work, then you can earn extra money this way.
5. Vlogging
Vlogging is the trend of video sharing. If you have an active YouTube account, you can vlog about your travel and sailing experiences. You may be offline for quite some time, but as soon as you are back in range, you can upload your videos. Being offline will tickle the minds of your followers and they will become curious about your whereabouts and look forward to your next videos. This can build excitement and can leave a good impression on your social followers.
6. Build an Online Shop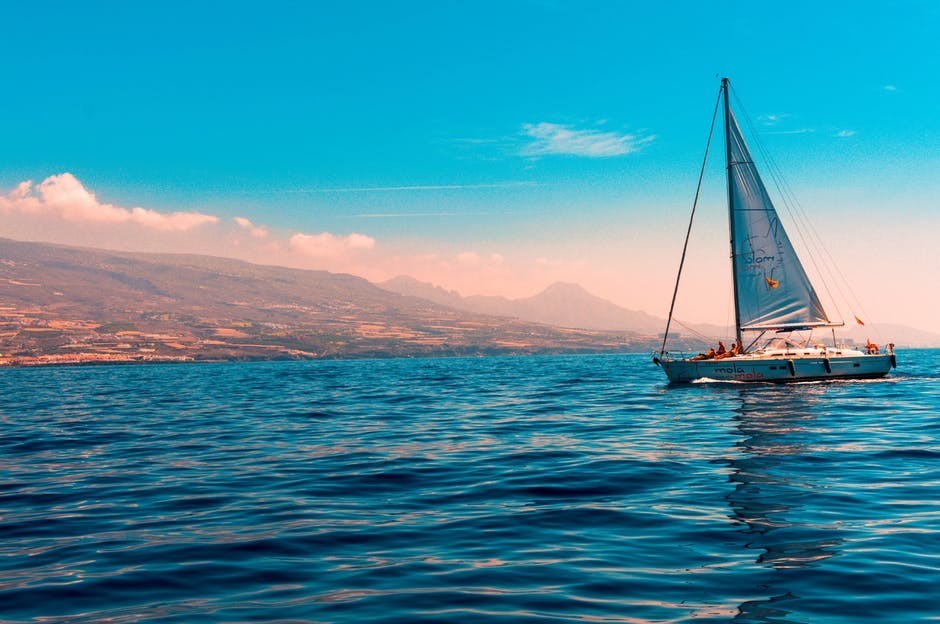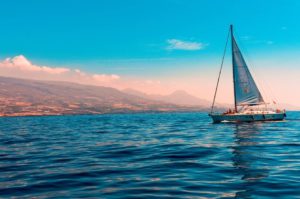 An
online shop
can be left alone for days with automation. It can continue to attract consumers even when you are not always online to attend to it. You can also outsource someone to attend to your online shop if you are sailing or cruising. Whatever means it is, you are still making money when sailing around the world.
7. Rent Out Your Place
If you have your own place or home and you are planning to sail for a while, you can rent your place for that time. If you plan to be away for a month or a year to go traveling, sailing and cruising, you can also register your property on Airbnb. In this case, you would leave your property to someone you can trust and who is willing to manage your property when you are away. It can be your family member, a trusted friend, a hired agent or employee who can manage and maintain the property in your absence. If you prefer to rent out your property on a long-term basis, speak to your local real estate agent and they will be able to help with renting out your property, so you can have a steady income until you return.
8. Make Money by Craftwork
If you have a skill in crafting, you can make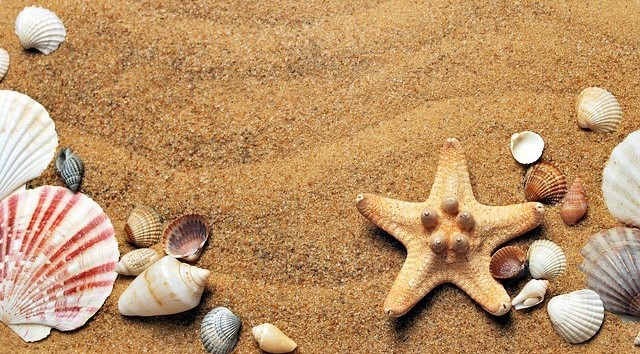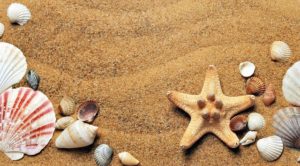 beautiful crafts while you are sailing. You can collect shells when you dock and make those into beautiful craftwork that you can sell to your fellow cruisers or
sell on your online shop
. Selling your beautiful handicrafts online can reach people globally and has the possibility for additional income.
9. Blog about Sailing and Monetize your Website
Couldn't be there a nicer way than sharing your knowledge, experience and advice than creating your own website and blogging about sailing? You might think this might be a difficult task but I will show you a platform where you not only can securely host your website but also where you can learn all necessary information step-by-step.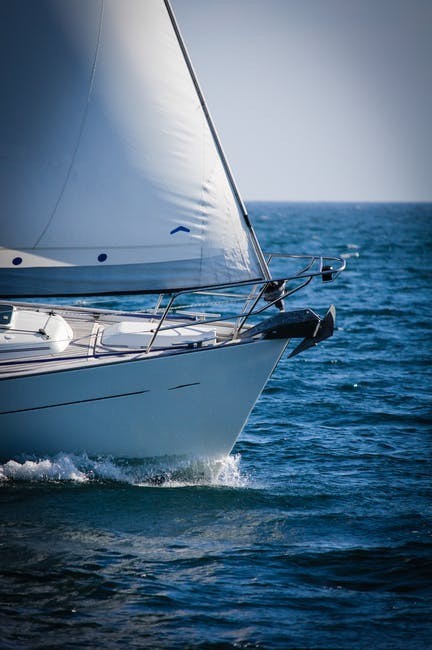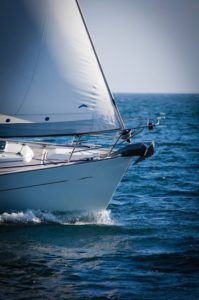 'Wealthy Affiliate' is a platform where they teach you about
how to build a website
,
how to attract visitors
and how to
earn revenue
. All you need is a passion and an interest which you have; and that is sailing (and you can certainly choose another
niche
if you prefer). Could there be a better way than having your own website and earning money while sharing your knowledge, expertise and sailing experiences with other aspiring sailers? You will probably inspire others to do the same – buying a boat and sail the world.
And you don't have to be a writer, either. Simply communicating, as you would with a friend or family member, is all you need along with a computer and an internet connection when you are in range of signal. I strongly encourage you to read my in-depth honest review about the Wealthy Affiliate platform that explains the process step-by-step and you will find that it is quite easy; and with dedication and commitment, you are able to create a long-term online business.
Whether you are sailing, cruising or just traveling to discover the world, there are many options for you to still continue to make money. There is no impossible in the age of the internet nowadays. Be flexible to discover a stable source of income.
Please contact me if you have any questions, comments or feedback.