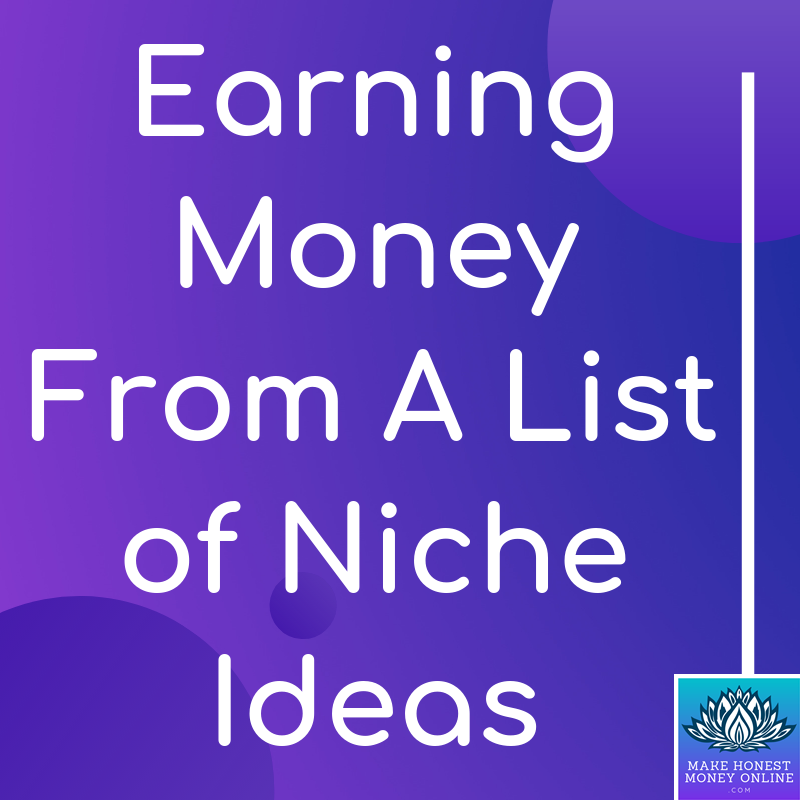 Though it is the middle of the year, there are still many people who start their business or are looking for an extra and/or passive income. One of the problems that we are facing when we try to start building a new means of earning is choosing the best niche among the huge amount of niches available. It may take a while for you to decide which one, but as soon as you have the right one for you, everything becomes easier.
There are a lot of ways to earn online and a lot of niches to choose from. The first thing you need to do is to assess yourself. Ask yourself questions like:
What are the things I am interested in?
What topics or niches am I an expert of?
Which of the niches am I knowledgeable about?
What niche will be profitable for me?
If you are having a hard time deciding what niche to embark on to earn money, this post is for you. The list here includes the most common and profitable niches that you can try to consider. As said, your main criterion should be your interest and knowledge as you will work within that niche for many years to come if you are building a long-term business. So, now let's explore 'A List of Niche Ideas'.
1. Health and Wellness
This is probably one of the most common niches you will find on the internet. A lot of websites are intended for health and wellness, as we all know that many people are becoming more concerned about this subject. For someone who wants to earn money online, you can use the health and wellness niche. Just remember that your goal in any niche is to help within the niche of your audience and customers and not just to earn money. You should also look into business insurance and a legal disclaimer, particularly in this niche.
Exercising / fitness

Yoga
Bike riding
Hiking
Skiing
Swimming

Exercise and fitness equipment (indoor and/or outdoor)
Massaging
Dieting
Healthy nutrition
Face masks
Herbal remedies
Female beauty
Grooming
Natural supplements
Many more
2. Digital Marketing Niche
One of the oldest and most profitable of niches is digital marketing. This may be the broad as e-commerce is also included in this niche, but if you think you are a good entrepreneur and your marketing skills are beyond normal, you can start earning money through digital marketing. You can start your own digital marketing company and offer solutions to your clients' problems. One of the many things you can do in the digital marketing niche is to sell digital products such as offering to design websites, programs, or produce ebooks, etc. There are many options to choose from. You just have to evaluate yourself on which part of the digital niche you are most comfortable to work in and can offer a job that is more than what the client asks for.
Digital products

Arts & Craft tutorials
Ebooks on a topic of your interest

Self-Help
Software and/or services
Travelling
Fitness (tutorials, videos, etc.)
Teaching another language or an instrument
Recipes, cooking
Gardening
Families and parenting
Education (mainstream or homeschooling)

Digital prints of your artwork

Social media marketing
Many more
3. Animal Care
This is one of the most common niches that you can pursue if you love animals. You don't need to have an animal center or be a veterinarian to be able to start caring for animals and pets. But if you have connections with people who are more knowledgeable about animals, you can team up with them, sell animal care products online and write blogs about pets and other animals. For animal lovers, they will find this exciting and a lot of pet owners will be happy to find solutions on the internet for their pets.
Dogs, cats, rabbits, horses, guinea pigs, hamsters, etc.

Nutrition
Grooming
Care
Equipment (sleeping, exercise, grooming, etc.)

Many more
4. Technology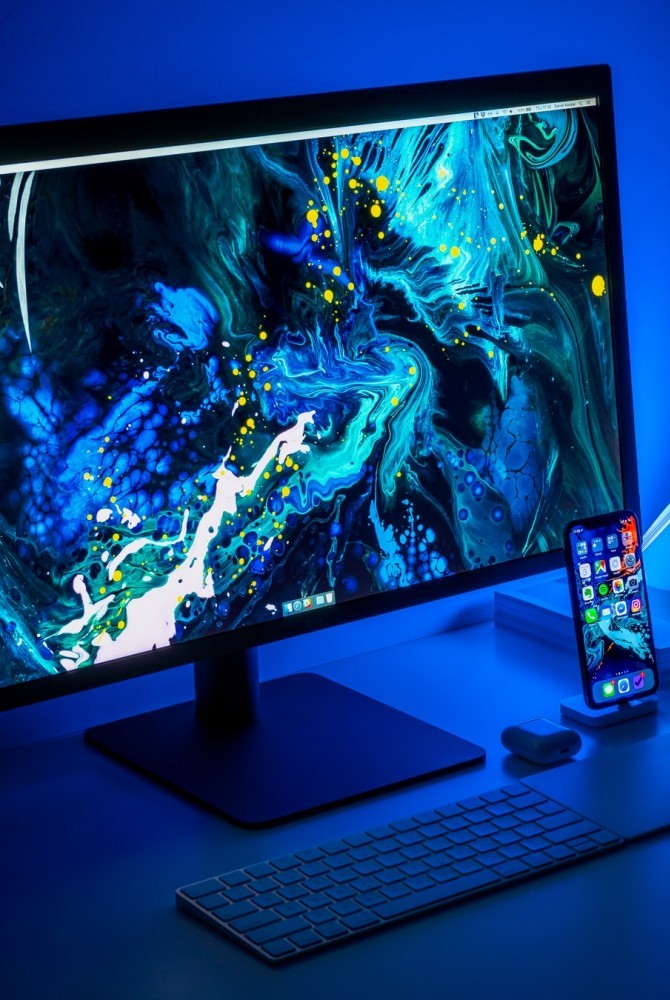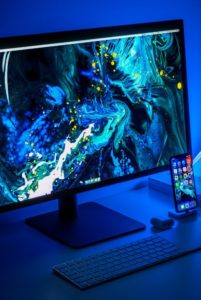 Technology is constantly evolving and this is one of the best niches that can give you the best profits. If you are a tech savvy person, you can start writing blogs about technology, gadgets, and even computer updates. This niche has a huge potential to earn you a huge amount of money since everyone needs help and is looking for solutions in terms of technology, computers, and gadgets. Doing a simple review of new technological products can also be profitable and helpful to your audience at the same time.
Computers
Mobile apps
TVs
Stereos
Tablets
Smartphones
Sound systems
Software and programs for the above
Tutorials on how to operate or install items, gadgets, apps
Many more
5. Finance
Everything goes down to how much money you profited and your expenses. If you are a financial expert, you can pursue the finance niche and help yourself and others as well on how to manage their finances. Many people have difficulty in managing their personal finances that they look for experts to help them. This can be a great chance for you to not just help, but also make a profit out of your expertise.
There are plenty of other niches that you can try. Some of them are:
Beauty Treatments and Skin Care
Fashion (Ladies, Men, Children, etc. including Jewellery, Accessories)
Investments
Self-improvement
Drop-Shipping
Sports (Tennis, Soccer, Golf, Basketball, etc.)
Weddings
Gaming
Education (Mainstream and Homeschooling)
Real Estate
Digital Content (Video, Blogs)
Social Media (Creator, Management)
Web Designing
Food
Business (Plan Creator)
Consultancy (Finance, Marketing, Business)
Automobiles
Crafts and Products (including Handmade)
Gardening and Farming
Films/ Movies/ Music
Home Improvements
Parenting
Photography
There are hundreds of niches available for you to explore and pursue. You need to evaluate yourself which of these niches you fit in and in which niche you can offer the most help and advice to your audience and clients. As stated at the beginning, it comes down to your interest and knowledge and helping others should be your primary focus.
If you have difficulties finding a suitable niche (or sub niche), feel free to contact me or leave a comment below.
If you are ready to take on the next step and are looking for a platform to start building your niche business, click here to read my Wealthy Affiliate review and how you can utilize this platform to make money online. It is free to join and you can try it for free to find out whether it is right for you.
If you are considering starting your own online affiliate marketing business, check out my #1 recommended Affiliate Marketing Training Course. You can go through the first level of training (which consists of 10 lessons) for free and figure out whether it is right for you. You'll have your own website (on a free siterubix domain) up and running by the end of the free 10 lessons. If you don't like the platform or feel it is not the right one for you, you can always close your free account.
If you have any questions, please contact me or leave a comment below.

~~~
Sources:
sycosure.com/blog/the-big-list-of-230-niches/
entrepreneur.com/article/308953
medium.com/swlh/7-little-known-niches-that-could-make-you-a-boatload-of-money-ad910d3d0726
creativerevolt.com/profitable-freelance-writing-niches/