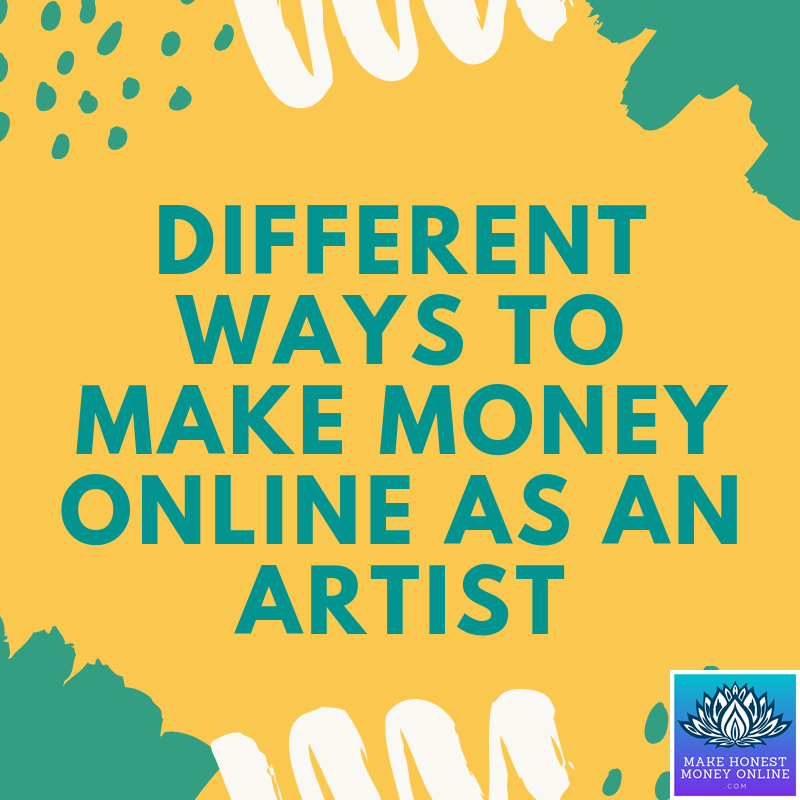 Online money-making is a trending method of business for just about anyone who sells items or offers services. The internet is a powerful tool to reach out to prospective clients. The reach is not only locally, but a business being broadcast online can have a global reach. Not being able to see a physical store to sell items or a physical office where businesses offer their services is now acceptable to the buyers. This type of business method is not only for entrepreneurs with solid products but also applicable to anyone, including artists. The internet offers different ways to make money online as an artist.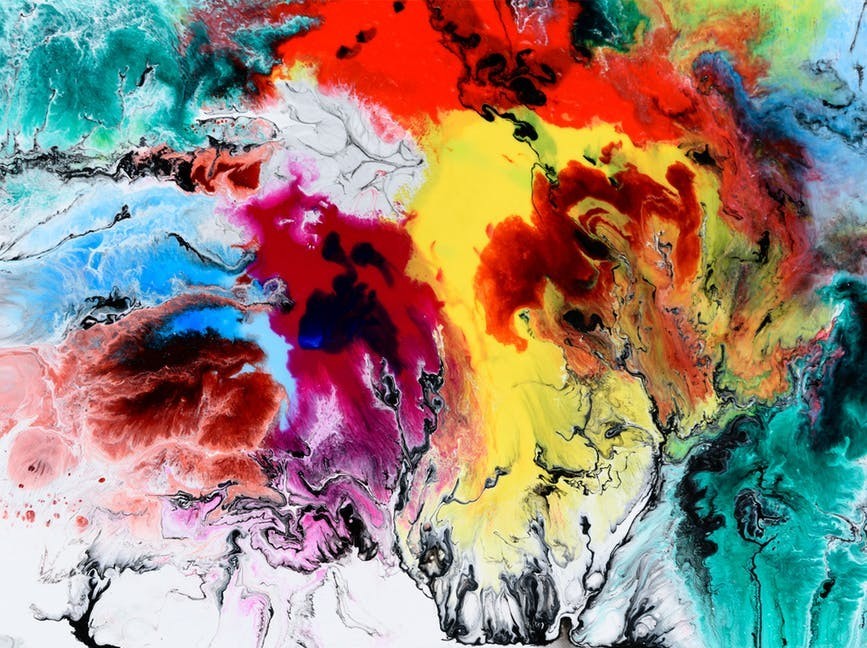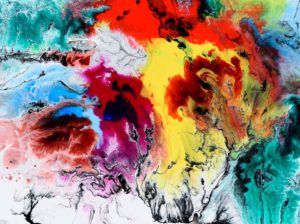 Artists, whether performing artists or creative artists, can build a business and make money online. Artists can create their websites and feature their arts on their websites for prospective clients to see. This can also serve as their online portfolio.
There are different ways to make money online as an artist and listed here are some ideas that can help artists to get started.
1. Place Your Art on Merchandise
As an artist, the internet is your best friend, so you have to make the most out of it. You can utilize the internet to show your talents and skills. You have to let people know that you exist. Once they start liking your art, then art enthusiasts will start sharing and asking about your work and ultimately buy your artwork.
Art can be of any form, but a very popular form this day is digital art. Some artists are talented in both traditional art (such as painting, sculptures, pottery, etc.) and digital art. Even if you aren't too familiar with digital art, you can get your paintings and artwork digitally converted and placed on merchandise.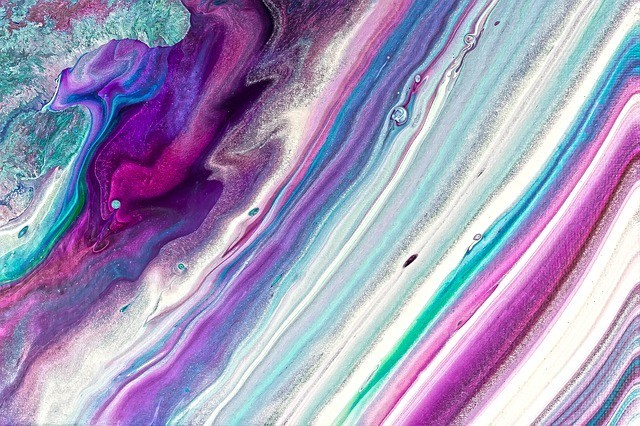 Many of the
merchandise
items include mugs, pillows, souvenirs, shirts or soft toys for children. You will find that a lot of these are based on traditional arts that were digitally converted. There is no need to convert it several times either. Once you have the digital form of your artwork, you can reprint it on different kinds of items and sell it! As you also are the creator of the artwork, copyright lies with you. Redbubble.com and TeeSpring.com are two websites where this is possible.
Having many social followers will help you to sell the merchandise in the quickest time possible. You can also create compelling content about your merchandise and post it on your blog. This gives you the opportunity to monetize your blog and earn passive income. We'll look into this option in more detail in #4 of this article.
2. Teach Art!
You are passionate about arts; you can make use of your passion. You can earn and make money with your passion by teaching art to those who want to learn this skill.
You don't have to be a Master of Art to be able to teach someone. The fact that you are passionate and skillful is enough to teach someone especially beginners.
Teaching art does not require you to be teaching students online real-life either. You can record yourself and make a tutorial video including step-by-step instructions and other useful information. Nowadays, the digital world is thriving, and I encourage you to take this opportunity to earn money online.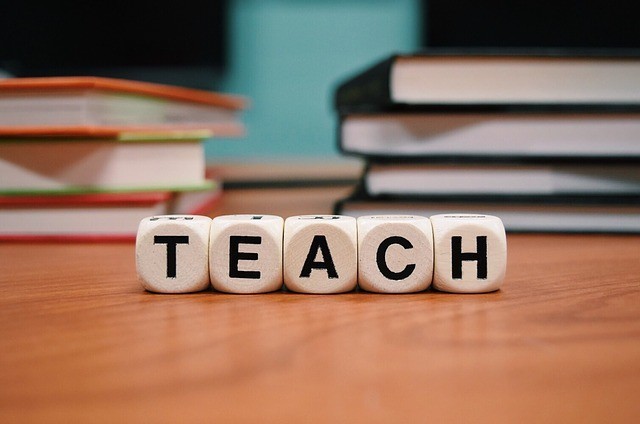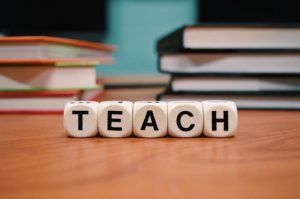 There are different platforms that will help you to realize your tutorial video. Here are a couple of websites that you can use to post your tutorial video and monetize it to earn a passive income.
1) Skillshare – this is a website where you can watch tutorials on different topics that interest you. You can also post your tutorial here for others to watch. This site offers some free tutorials, and some that can be viewed only by paid members. You can monetize your tutorials here and earn a passive income while pursuing your passion.
2) Udemy – a learning platform that gives its viewers a variety of courses and lessons. As someone who wants to make money online as an artist, this is a good place to offer your courses. You could also refer clients that have bought artwork from you to your courses listed on Udemy.com, adding another passive income stream.
3. Sell Your Art Online!
One of the best ways to advertise your art is through Social Media.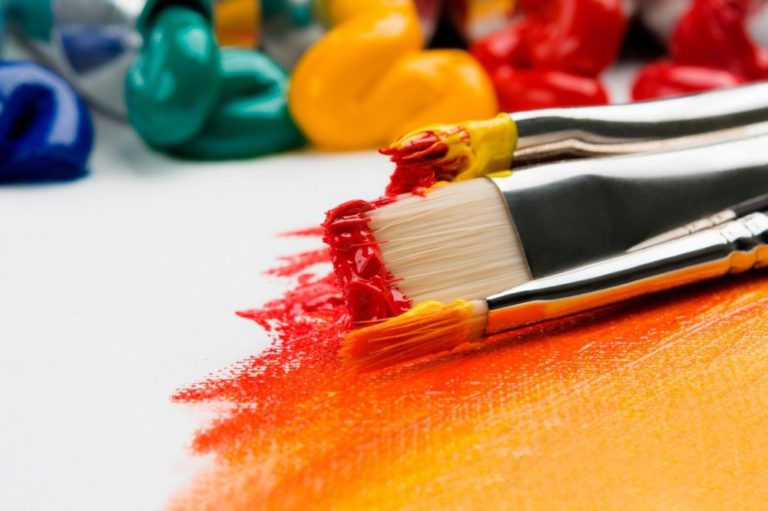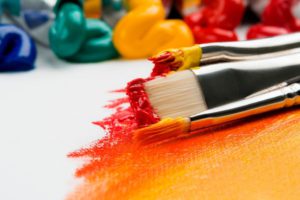 Having an account on Social Media platforms such as Facebook, Instagram, Pinterest and Twitter can help you reach prospective buyers, whether local, national or even global.
Just like every social media platform, you need to start building a social following. You need social following to broaden your reach. But having a large social following is not enough though. You also need to promote your art.
You can promote your art through your own website and blog posts. You need to create quality content that will entice your prospects. You also need to engage with your followers and critiques. Exchange of conversation is essential if you want your art to be sold either online of offline. Most of all, you have to be honest in giving information about your art. It is the only way for you to build trust between you as an artist and your client.
We will discuss the option of having your own website in more detail in the next section.
4. Become a Member of Wealthy Affiliate
In business, affiliate marketing is a common term. Many businesses and entrepreneurs use affiliate marketing to earn money as a single revenue or as an additional avenue to earn money. In short, affiliate marketing is based on earning a commission when referring people to a company's product. Affiliate marketing is not only applicable to established businesses but also to new businesses.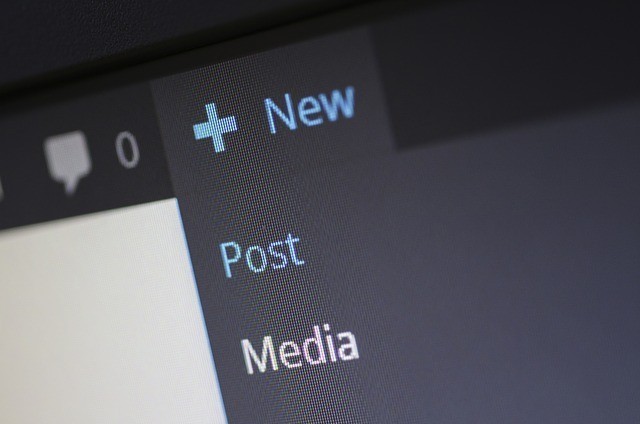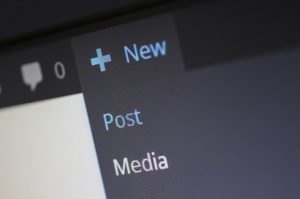 Wealthy Affiliate is a training and hosting platform where you can learn to build a website and start an online business. They teach you about
affiliate marketing
, so you have the option of recommending art supplies and earning a commission for referring your readers who buy something from the company you referred them to.
The other option is building your own website and online business to promote and sell your own artwork. This can also include selling products with your digitized artwork, often referred to as print-on-demand.
Wealthy Affiliate offers training on both (and you can certainly integrate both methods mentioned above into the one website).
Wealthy Affiliate is also one of the most advanced and secure hosting platform that is available in the industry.
It's easy to use and you will learn about their proven 4-step process:
Step 1: Choosing an interest (your art niche)
Step 2: Building a website
Step 3: Attracting visitors
Step 4: Earning revenue
Wealthy Affiliate is not just only a training and hosting platform but also a wonderful community that will help you along the way.
For a more thorough and detailed explanation of how Wealthy Affiliate works, click here.
There are many options and avenues available to make money online as an artist. And I hope that this article has helped you with exploring some of the possibilities. Just remember that in this modern day, the internet is your best friend and it can also be an option for you to earn while you pursue your passion.