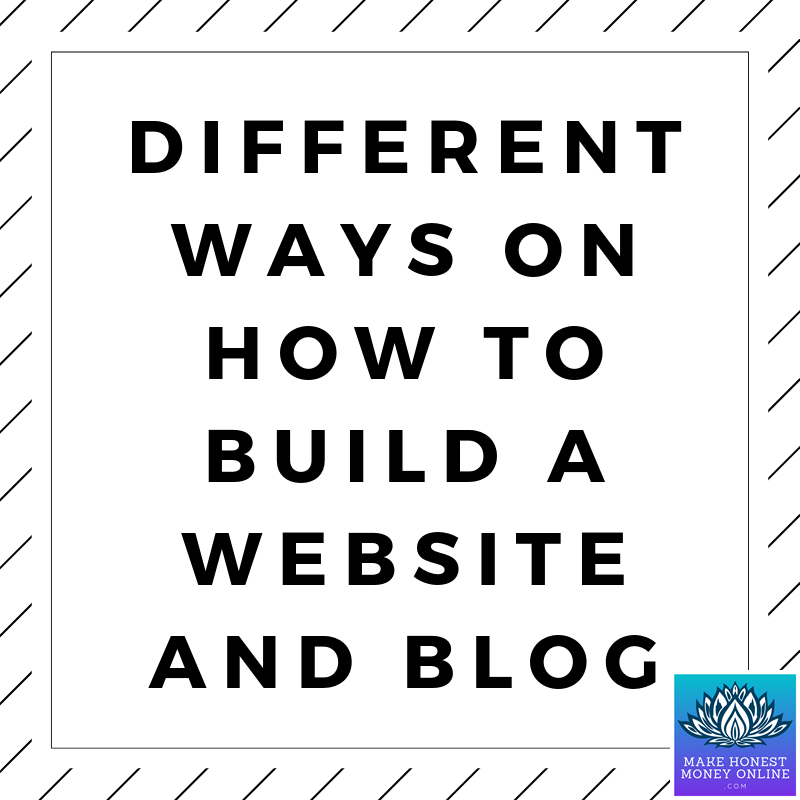 In the modern age of technology wherein the internet is everyone's best friend, anyone can tinker the internet and start developing their own website. Almost every website has a blog section. This is not only for those who write blogs as a passive income stream, but also for successful companies that would thrive without the blogs have blogs on their websites. There are different ways on how to build a website and blog, and these companies and entrepreneurs have utilized the use of blogs to reach a wider audience.
There was a study conducted by Hubspot.com that shows that any business (/website) with blogs leads to 55% more website visitors. It means that it is a smart investment for any business to have a blog section. Blogging is not only a means of writing or a means of relaying information to visitors, but it is a means of reaching out to everyone and gaining more exposure to potential clients and visitors. A lot of website visitors will not read the vision or goals page of the website or business. Instead, they will go directly to the blog section. The blog section holds vital information that readers want to know about. Within the blog section, the visitors will have all the details they need about the business, their products, what their services are along with general information that is of interest to a business's visitors.
Companies and entrepreneurs may have a blog section on their website, but there are also those who only have blogs for their website. Having a website and a blog is not only for entrepreneurs. Nowadays, many people venture to blog not just to promote products or to promote a business, but some are to compare or give reviews of products and places as well as share information. This is often a means to monetize a website, as well.
For beginners, it's not very complicated to start a website. It's not as technical as it used to be 10 years ago. To start a website today is quite easy. You can do this in just a few minutes to have your website up and running.
There are different ways of how a beginner can build a website. Here are some of them that can help you decide which one is suitable for you and your blog. My recommendation is the last one (number 4 in this article).
1. Program Your Own Website Using HTML/CSS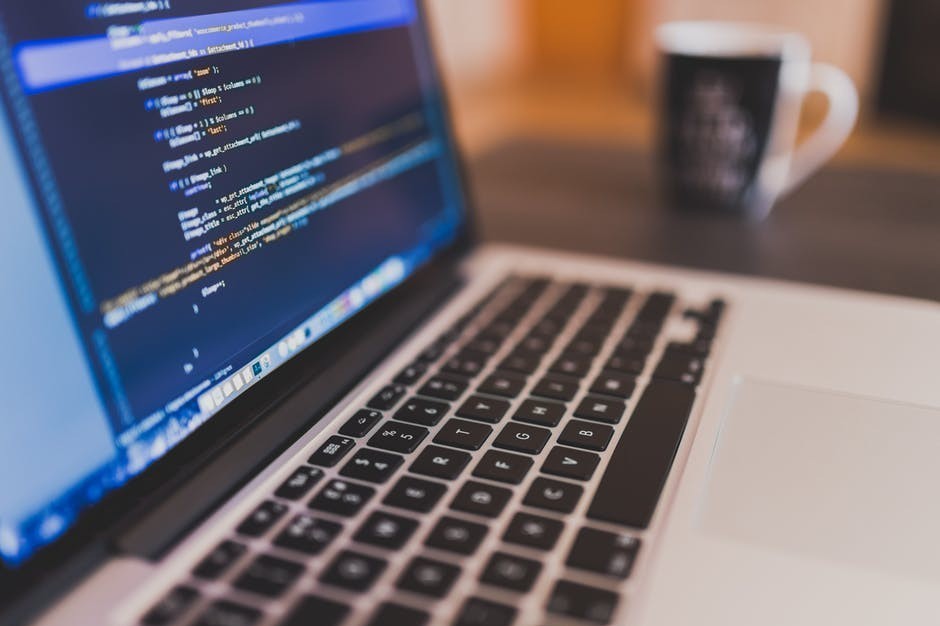 When the internet was not as advanced as it is today (roughly 10 to 15 years ago), websites were programmed using HTML/CSS. You can imagine the rough times, sleepless nights and countless coffees that web developers had just to build and finish one website. This type of website uses mainly HTML/CSS and many of the websites today were created using this program. Along with other programming languages such as PHP, java, python, etc., the web was built from scratch using this method.
We are so used to modern website builders such as Wix.com, WordPress.com, etc. but they are all made using the HTML/CSS programs. #3 in this article will explain more on how you can utilize website builders.
If you have the time and the knack with codes and program languages, you can build your own website by designing it personally. But if you are not familiar with codes and program languages, there are other ways to build your own website as you go along this article.#
2. Hire a Professional Web Designer
Yes! A professional web designer is still thriving in the market and is always ready to make your website on your behalf. As long as you have the budget, and the price is right, a professional web designer will design your website to your liking. Hiring a professional is quite pricey but they get the job done and most of the time, they design your website as unique as it can be.
Most of the time, professional web designers develop websites from scratch, which means they use the HTML/CSS program and other programming languages. The task consumes time as the website is meticulously programmed from the font style to the font colors, font size to the headings, links, and all small details that are vital in the success of your website. You can customize your own website to your liking and have a unique website as a result. Most companies prefer to have a unique website for their product/s and services, as they can afford to hire a web designer who will develop and maintain their company's website.
3. Make Use of Website Builders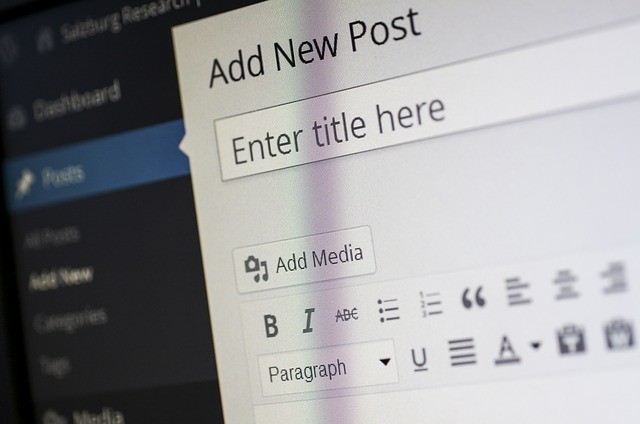 Yes! Website builders are the best option for every website building rookies or newbies. Unlike programming your own website and designing it from scratch, website builders are already pre-designed for you. Sometimes, they are referred to as template websites, for the same reason that they are already pre-designed and what you have to do is just re-design it on how you want it to look like when your website starts running.
Many new bloggers use website builders to build their blog site. There are a variety of options to choose from. Different website builders are available on the market and all you have to do is choose which one will suit your needs. They are easy to navigate, easy to manipulate, easy to re-design and maintain. They are also cheap compared to hiring a professional web designer. Also, as a beginner, you will not have to learn programming languages to be able to design your own website. The platform has got you covered and all you have to do is to beautify your website and put on the necessary sections and content you want it to have.
Website builders are not only pre-designed template websites, but they usually also offer users with features that are essential in the safety of the website. Some of the platforms can be edited using your smartphones so you don't have to open your computer every time you want to change something on your website (though it is recommended and often easier to use a computer or laptop). The designs are often flexible and some offer design assistance such as video tutorials as you go along in building and designing your website.
4. Using the Wealthy Affiliate Platform to Build a Website and Blog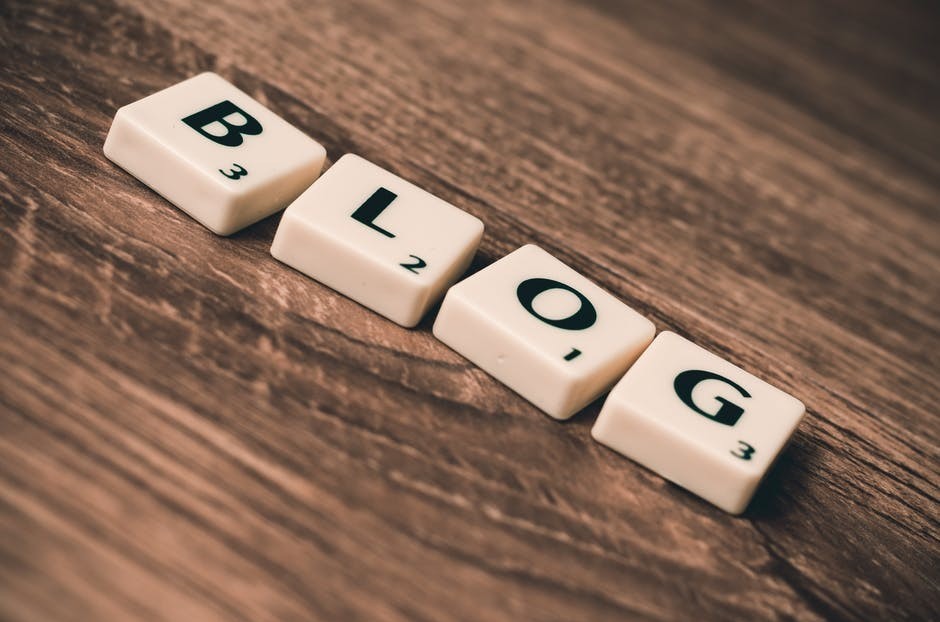 Wealthy Affiliate is my recommendation when it comes to building a website and blogging. They offer secure hosting, domain registration as well as WordPress as their website builder. In addition, they offer step-by-step training on how to build your website, how to create content, search engine optimization and how to monetize your website. The amazing thing is that you can get started for free – all you need is an email address. You will find that Wealthy Affiliate is not just only training and hosting platform but also a wonderful community of caring experts that are ready to help when you need assistance. I encourage you to read my honest review about Wealthy Affiliate explaining the platform and its features in detail.
Blogging is another way of creating a passive income stream and the best way to do it is to have your own website with your own customized domain. Today's modern world gives us all the ease and access to reach out to audiences. You just have to make the first move and grab the opportunities that are always around the corner waiting to be picked up.
Please let me know if you have any questions by either contacting me or leaving a comment below.